Award-Winning Egyptian Film '19 B' Will Hit Theatres on May 31st
Written and directed by Ahmed Abdallah, '19 B' won three prestigious awards at the Cairo International Film Festival in 2022.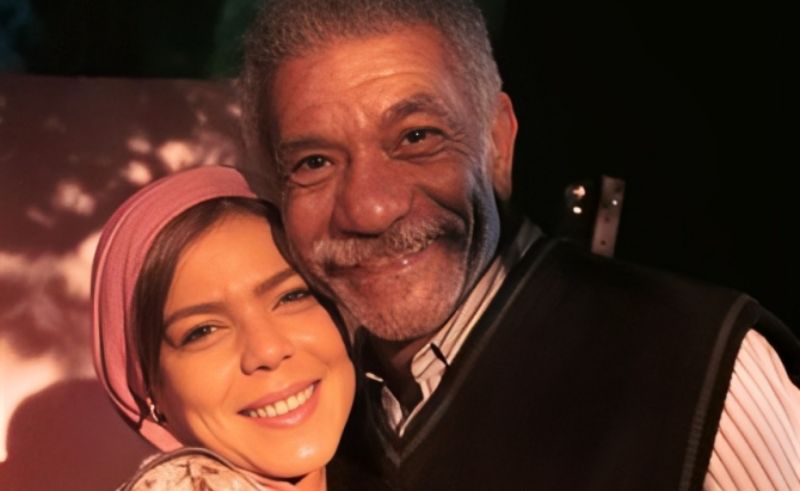 Acclaimed filmmaker Ahmed Abdallah's latest feature film '19 B' will hit theatres across Egypt on May 31st. Starring Sayed Ragab, Nahed El Sebaie, Ahmed Khaled Saleh and Fadwa Abed, the film follows the story of an elderly doorman (Ragab) who lives at an abandoned villa in Cairo. While the doorman lives in isolation in a home on the brink of falling apart, the city's complex power dynamics come into play after he gets into a conflict with his neighbour (Saleh).
The social drama made its world premiere at the 44th edition of the Cairo International Film Festival, scoring the Best Arab Film Award, the Henry Barakat Award for cinematographer Mostafa El Kashef, and the FIPRESCI award. '19 B' was also recently selected for Minneapolis St. Paul International Film Festival, the Hollywood Arab Film Festival and Malmö Arab Film Festival as part of the official competition.
The critically acclaimed film is written and directed by Abdallah, who is best known for 'Heliopolis' (2009), 'Microphone' (2010), 'Decor' (2014), and 'Exterior/Night' (2018), and is produced by Egypt's Film Clinic. '19 B' will also be released on Shahid soon after its release in theatres.