El Gouna Film Festival Reveals 1st Wave of Globally Acclaimed Features
After a one-year hiatus, these eight award-winning films are set to screen at the sixth edition of El Gouna Film Festival!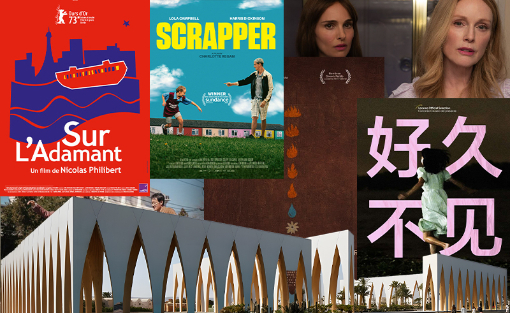 Scheduled to run from October 13th to the 20st by the glittering coast of the Red Sea, El Gouna Film Festival (GFF) has revealed the first wave of acclaimed films scheduled for screening at its sixth edition.
After a one-year hiatus, the festival brings together a lineup of prestigious festival titles, including 'Anatomy of a Fall' directed by Justine Triet, which clinched the Cannes 2023 Palme d'Or, and feature documentary 'On the Adamant', a laureate of the esteemed Berlinale 2023 Golden Bear directed by Nicolas Philibert.
"With this lineup, we are not only paying homage to the masterful works of established filmmakers but also championing the voices that shape the future of our industry," Marianne Khoury, Artistic Director of GFF, tells CairoScene.
The selection presents compelling debut and sophomore films, among them the celebrated 'Scrapper' by British director Charlotte Regan, winner of the Grand Jury Prize at Sundance 2023. Also featured is the socially charged drama 'All To Play For' by French filmmaker Delphine Deloget, which premiered at Cannes' Un Certain Regard.
"Each film we have selected is a testament to the filmmaker's unique voice and perspective, embodying the essence of our festival's commitment to innovation, diversity, and the celebration of the art of cinema," Initshal Al Tamimi, Director of GFF, says.
Within the next few weeks, GFF is set to unveil additional titles, including its Arab cinema lineup.
ANATOMY OF A FALL
Directed by Justine Triet | France
Winner of the Palme d'Or at Cannes 2023, the feature film is set amid the majestic French Alps, where Sandra and her husband Samuel inhabit a secluded chalet with their visually impaired son. A haunting mystery unfolds as Samuel's death perplexes investigators.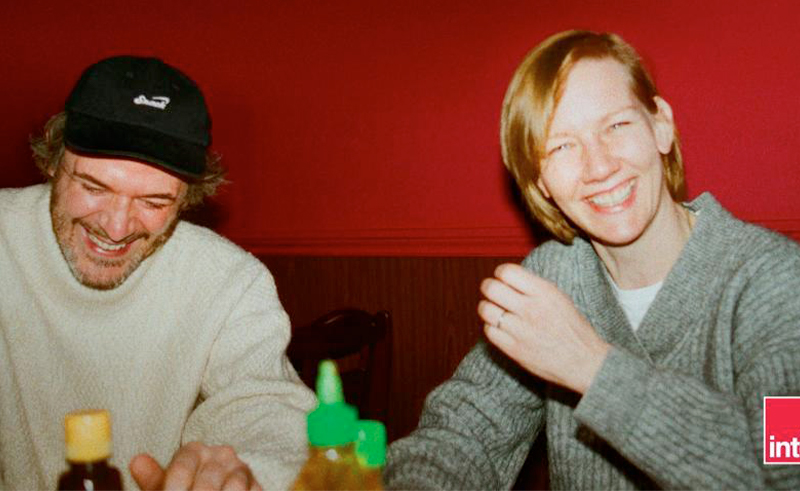 ON THE ADAMANT
Directed by Nicolas Philibert | France
Nestled along the Seine in Paris, the feature documentary unfolds on the vessel 'l'Adamant', a refuge for adults grappling with mental disorders. Aboard 'l'Adamant', a serene atmosphere of liberation and potential prevails, exuding profound empathy, compassion, and human inquisitiveness. This poignant portrayal clinched the prestigious Golden Bear at Berlinale 2023.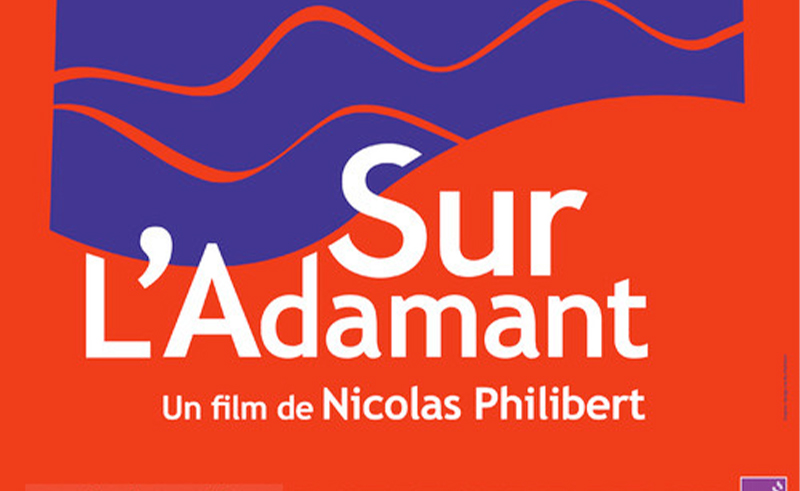 THE STRANGE PATH
Directed by Guto Parente | Brazil
In this feature film, a young filmmaker heads back to his homeland, aiming to rebuild ties with his father while Brazil grapples with an escalating pandemic. Honoured at Tribeca 2023, the movie secured accolades including the Best International Narrative Feature, Best Performance (Carlos Francisco), Best Screenplay, and Best Cinematography (Linga Acácio) Awards.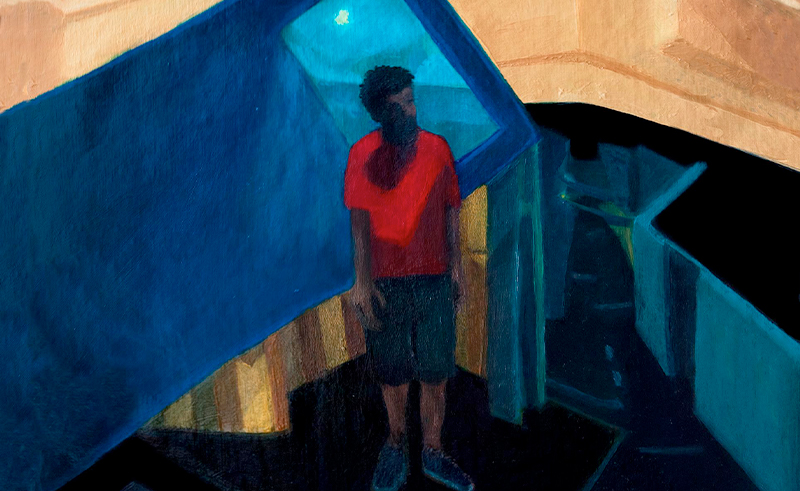 SCRAPPER
Directed by Charlotte Regan | United Kingdom
In her first directorial venture, Charlotte Regan's comedy-drama 'Scrapper' follows Georgie, a whimsical twelve-year-old girl in London, who is abruptly and reluctantly reunited with her estranged father. The film won the Grand Jury Prize at Sundance Film Festival.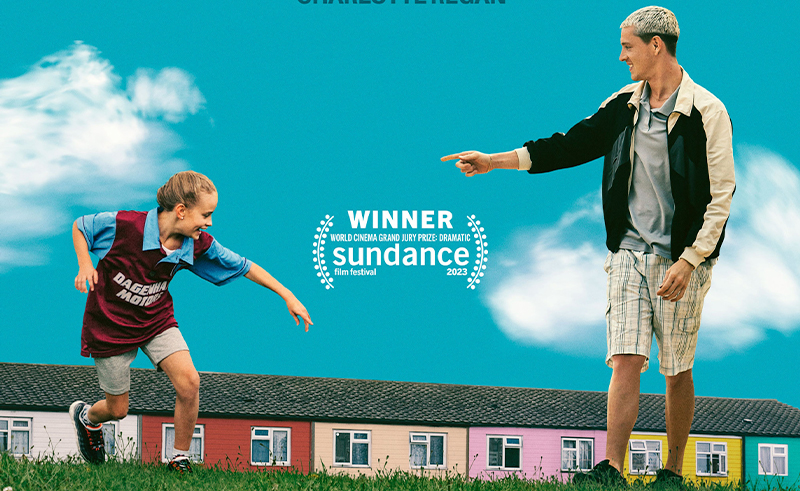 DREAMING & DYING
Directed by Nelson Yeo | Singapore, Indonesia
Recognized at Locarno Film Festival 2023, 'Dreaming & Dying' secured awards for Best Film (Filmmakers of the Present) and Best First Feature. The film follows the story of a trio of friends in their middle years who convene after a prolonged separation and express their feelings to each other for the first time.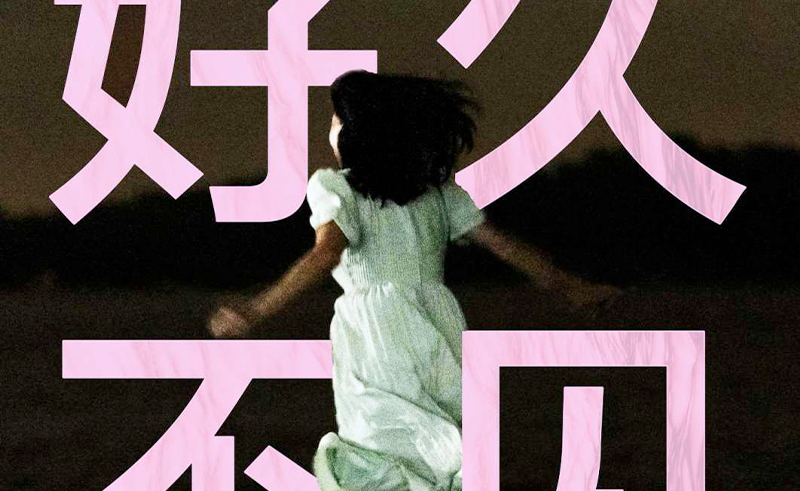 MAY DECEMBER
Directed by Todd Haynes | United States
Two decades following their infamous tabloid affair that captivated the public, Gracie (Julianne Moore) and her spouse Joe (over 20 years her junior) find their relationship strained when actress Elizabeth Berry (Natalie Portman) appears to delve into their history for a movie project. The film was selected for Cannes Film Festival 2023.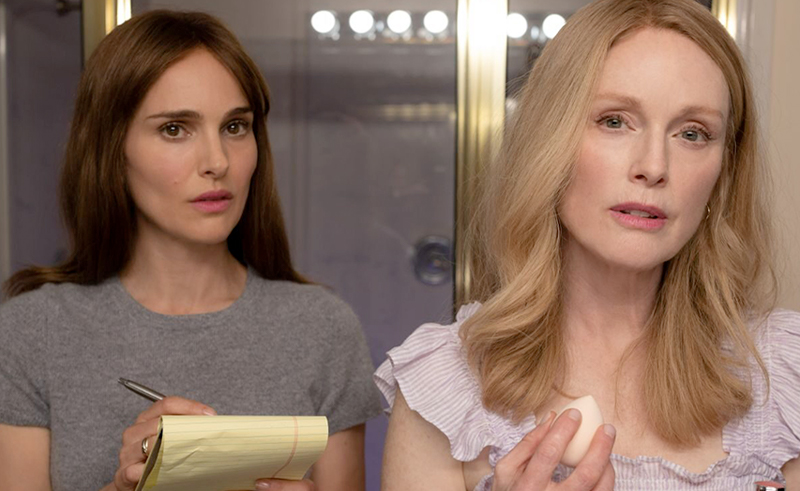 THE SHADOWLESS TOWER
Directed by Zhang Lu - China
Following the story of a middle-aged food critic drifting through Beijing's local eateries, 'The Shadowless Tower' was selected for the Berlin Film Festival and won Best Artistic Contribution, Best Actor, Best Supporting Actor, Best Screenplay and Best Cinematography awards at Beijing International Film Festival.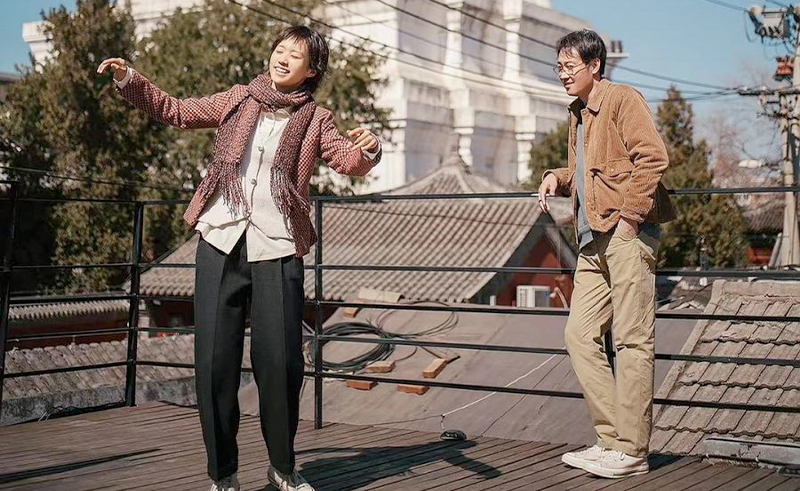 WHISPERS OF FIRE & WATER
Directed by Lubdhak Chatterjee - India
Recipient of the Filmmakers of the Present Award at the Locarno Film Festival, 'Whispers of Fire and Water' is director Lubdhak Chatterjee's debut feature. The film follows Shiva, an audio installation artist hailing from Kolkata, who journeys to the sprawling coal-mining territory in Eastern India for his project. Amidst his endeavour to find inspiration, his personal dilemmas become increasingly entangled with the lives within the mines.