The Arab Filmmakers & Films Selected For Cannes Film Festival 2023
We've compiled a list of Arab films and filmmakers heading to the Cannes Film Festival this year!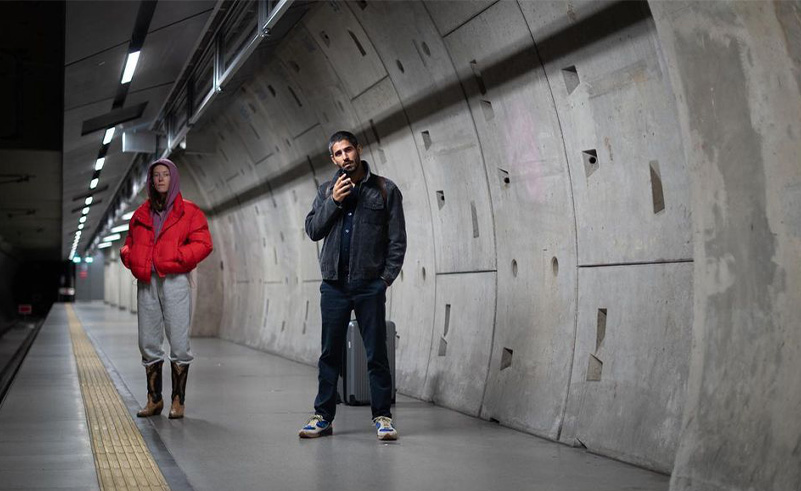 From May 16th to the 27th, the Cannes Film Festival will showcase the daring works of storytellers from around the globe, from experimental cinema to gripping short films. Filmmakers from the MENA region are bringing their unique perspectives into the mix, showing the world their most innovative and powerful works amongst the crowds of celebrities and cinephiles who've arrived to the south of France. Here are all the regional creators whose works have been selected for the Cannes Film Festival 2023…
FOUR DAUGHTERS | Kaouther Ben Hania, Tunisia
Between light and darkness stands Olfa, a Tunisian woman and the mother of four daughters, whose two older daughters suddenly disappear. The film is an intimate journey of hope, rebellion, violence, transmission and sisterhood.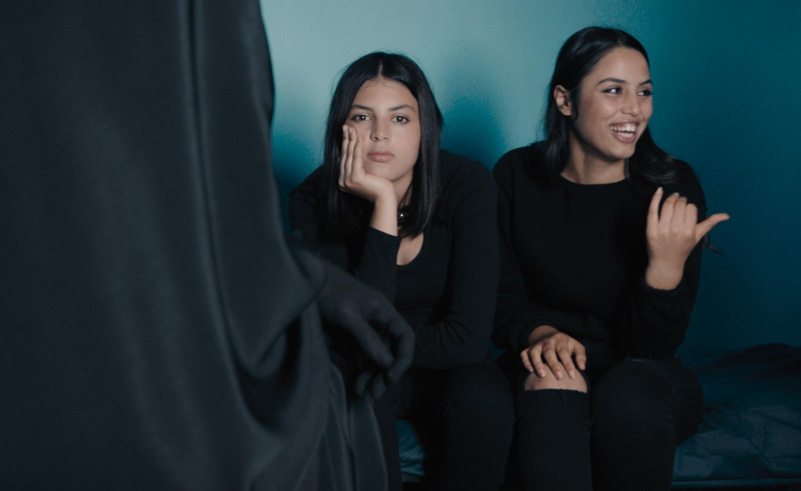 FIREBRAND | Karim Ainouz, Algeria
Based on Elizabeth Fremantle's 'The Queen's Gambit', Firebrand - which toes the line between historical drama and psychological thriller - explores the life of Katherine Parr, the sixth and last wife of King Henry VIII. The film is Algerian-Brazilian director Karim Ainouz's first English-language film.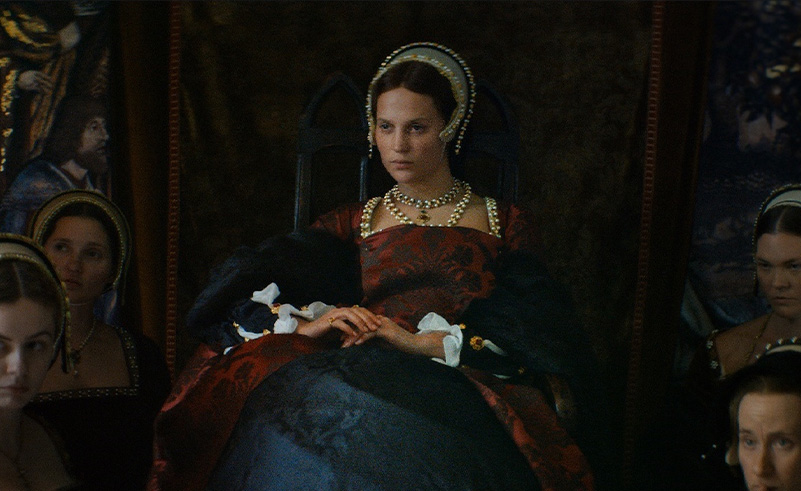 GOODBYE JULIA | Mohamed Kordofani, Sudan
'Goodbye Julia' is director Mohamed Kordofani's first venture into feature filmmaking, and the first ever Sudanese film chosen to compete in the festival's Un Certain Regard. The film is a drama that centers around Mona, a retired singer from northern Sudan trapped in an unhappy marriage. Mona is wracked with guilt after covering up a murder, and to make amends, she takes in the deceased's widow, Julia, who hails from South Sudan, along with her son Daniel.
Goodbye Julia is produced by Station Films' acclaimed Sudanese filmmaker, Amjad Abu Alala, who directed Sudan's first-ever Academy Award submission, 'You Will Die at Twenty', in collaboration with Mohamed Al-Omda.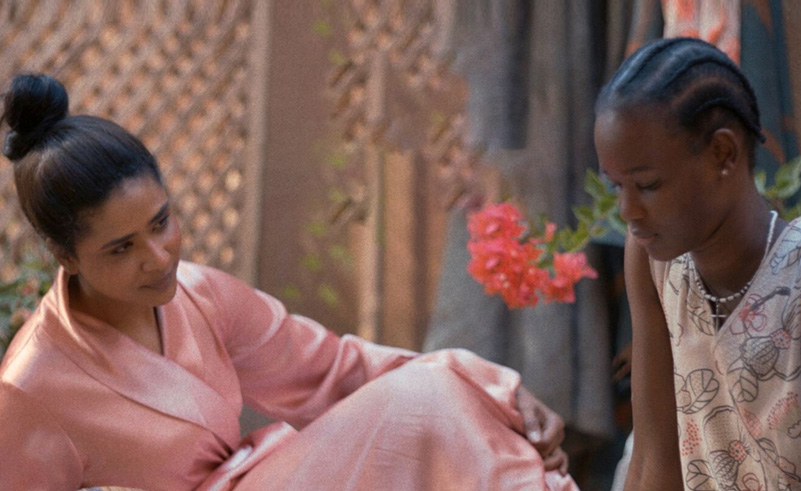 EISSA | Mourad Mostafa, Egypt
Egyptian film 'Eissa' or 'I Promise You Paradise', is a refugee drama directed by award-winning filmmaker Morad Mostafa, who is best known for directing short films 'Khadiga', 'What We Don't Know About Mariam' and 'Ward's Henna Party'. The film was produced by Egyptian production house Film Critics, which was founded by world-renowned producer and screenwriter Mohamed Hefzy.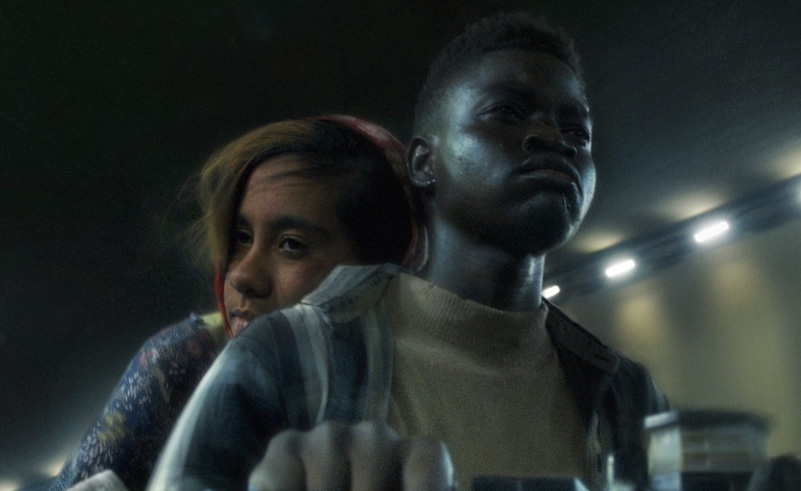 EL TORAA' | Jad Chahine, Egypt
'El-Toraa'' (The Call of the Brook) is a 12-minute horror film that brings monstrous fallahi legend 'El-Naddaha' to life. Written and directed by Jad Chahine, this is the only Egyptian short film participating in this year's Cannes Film Festival.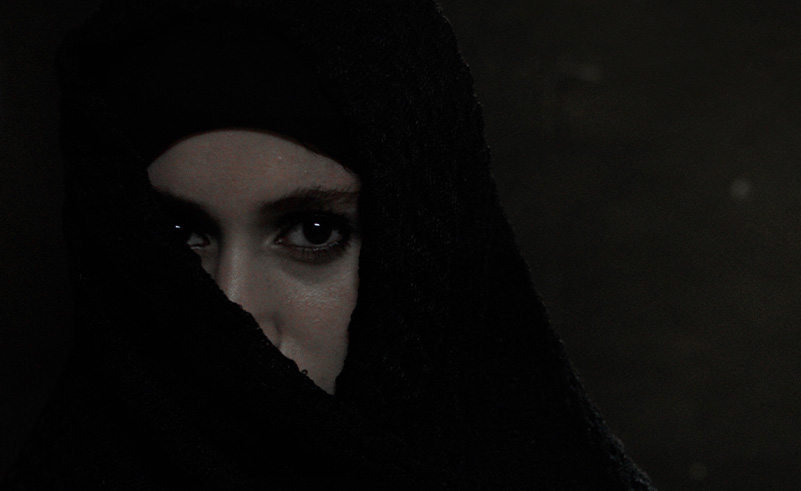 THE RED SEA MAKES ME WANNA CRY | Faris Alrjoob, Jordan
A haunted Ida travels to the liminal site of her partner's disappearance in an attempt to feel his presence one last time, and to say goodbye. Shot in a spectral town in the south of Jordan on super 16mm, this languid character piece stars world-renowned and Emmy-nominated Kuwaiti-Palestinian journalist, Ahmed Shehab El-Din.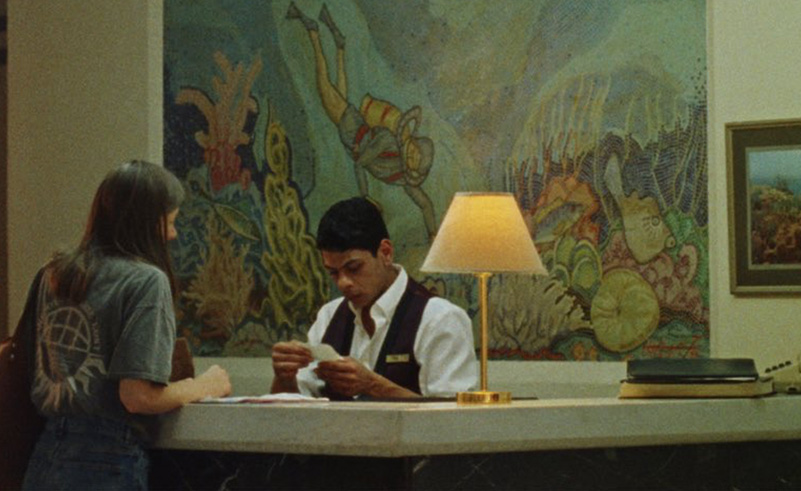 LES MEUTES | Lazraq Kamal, Morocco
First-time director Kamal Lazraq's 'Les Meutes' tells the story of Hassan and Issam, a father and son trying to survive in the working class suburbs of Casablanca by working for the local underworld. One night, while they are in charge of kidnapping a man, he accidentally dies in their car. With the body in their hands, they look for ways to make him disappear, leading to a long night through the underbelly of the city.