UAE-Based Cleantech Olive Gaea Secures $1 Million in Funding Round
Olive Gaea offers AI-driven solutions to facilitate corporate climate action and reduce carbon emissions.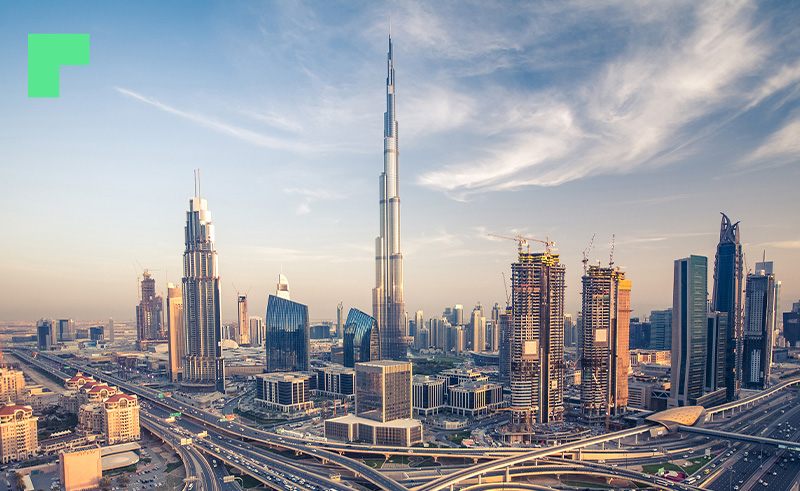 Dubai-based cleantech startup Olive Gaea has secured a $1 million investment from Cornerstone Ventures to support its mission of advancing climate solutions in the Middle East and North Africa (MENA) region. Founded in 2021 by Vivek Tripathi, Olive Gaea is dedicated to accelerating the decarbonization process, particularly in light of the increasing importance of Net Zero targets at both national and international levels.
With this funding, Olive Gaea aims to launch a specialized Software as a Service (SaaS) platform called 'Zero by Olive Gaea,' designed to address the specific challenges that businesses face in their efforts to achieve Net Zero goals and manage carbon emissions within the MENA region.
"As a homegrown business, we intimately understand the climate challenges specific to the MENA region. Today, businesses are under immense pressure to take immediate climate action. Shockingly, 91% of them struggle to measure their greenhouse gas (GHG) emissions," Vivek Tripathi, co-founder and CEO of Olive Gaea, tells StartupScene. "Even fewer can meet their carbon reduction targets. Having served governments and private entities in the Mena and India region for the past two years, we've gained extensive experience in understanding the challenges they face in their decarbonisation and Net Zero journey."
Olive Gaea operates at the convergence of Environmental, Social, and Governance (ESG) and climate technology, offering AI-driven solutions to facilitate corporate climate action and reduce carbon emissions. In a global climate change context marked by growing regulatory frameworks and rising customer expectations regarding corporate responsibility, Olive Gaea's 'Zero' SaaS platform looks to play a pivotal role in greenhouse gas emissions management and climate action disclosure within the MENA region.