Egypt's Oldest Amusement Park Up for Auction
Sindbad Amusement Park in Cairo's El Nozha will be auctioned off on March 9th.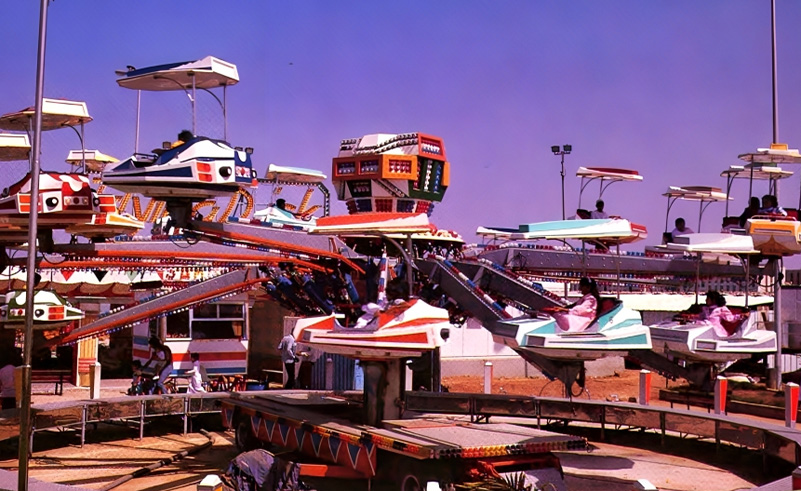 Cairo's Sindbad Amusement Park - one of if not the oldest theme park in Egypt, entertaining children in El Nozha since 1986 - will finally be auctioned off on March 9th. Within the past decade, the theme park was shut down after its owner passed away, yet it continues to stand as a relic of another generation.
With the registration for the auction priced at EGP 5 million, the question remains - is Sindbad about to see a comeback?