Masyaf Sleeper Train Will Start Operating Between Cairo & Matrouh
These sleeper trains are open for business for just three months a year.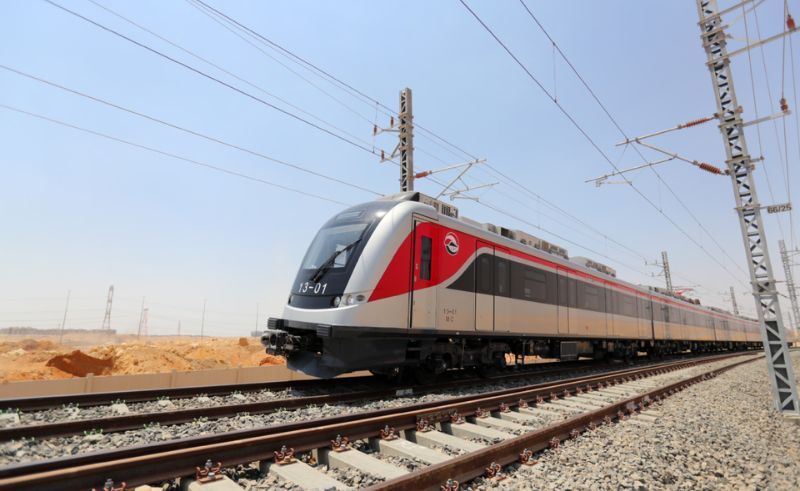 Get ready to nap your way to Matrouh because the 'Masyaf' sleeper trains are getting back on the tracks! In preparation for the upcoming summer season, the National Authority for Egyptian Railways has announced that the Masyaf trains will soon restart operations on the Cairo-Matrouh line.
Fully equipped with air-conditioned cars, the sleeper trains are only open for business three months a year. During that time, they help make the traditional annual beach trip less sweaty and all the more comfy.
The announcement is part of a wider strategy by Egyptian National Railways to accommodate the density of vacationers on the Matrouh line and revitalize domestic tourism in Marsa Matrouh.