New Increased Fines For Smoking Aboard Trains & Metros
Fines for smoking and riding without a ticket on railways and the metro are set to increase.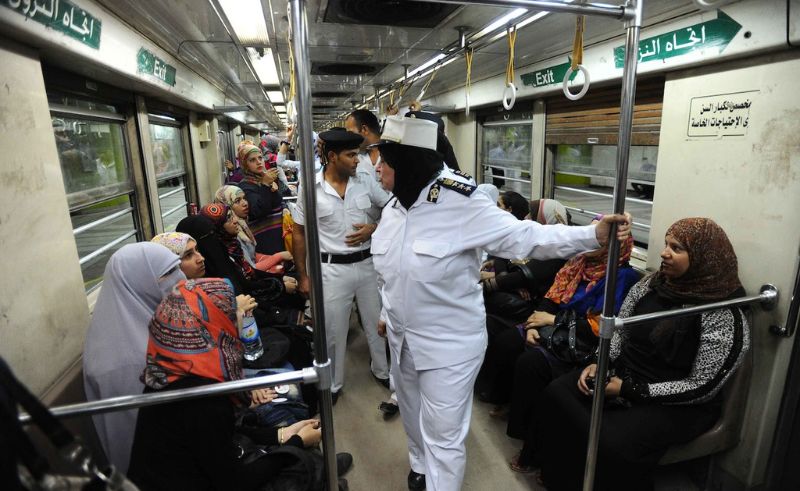 The National Railways Authority is set to implement an increase in fines for certain violations on its trains and metro system. The fine for smoking on station grounds is set to rise from EGP 70 to EGP 100. Additionally, fines for fare evasion and ticketless riding on air-conditioned lines will increase from EGP 30 to EGP 70 pounds.
Third-class train fines are also expected to go up from EGP 20 from EGP 30, with fines for smoking on subway metro trains and stations increasing from EGP 200 to EGP 250.