New Railway Station Will Be Built in Port Said's Salam Misr City
The trip to the budding city of Salam Misr in Port Said will soon get a lot easier.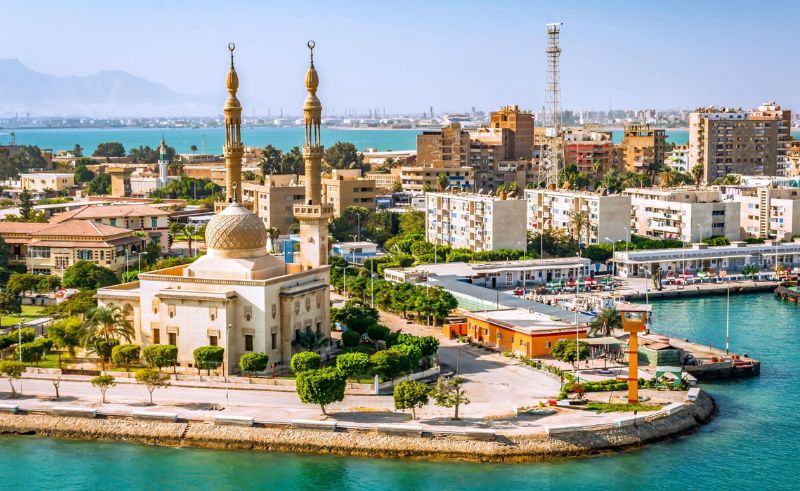 As part of a larger governmental plan to develop the city of Salam Misr in east Port Said, the Minister of Transport, Kamel Al Wazir, has approved the building of a railway station in the newly developing city.
The decision follows a string of recent updates to the national railway system, including the inauguration of an all-new online ticketing app, ENR Tickets, to modernise and expand public transportation throughout Egypt.