Sherine Will Star in New Netflix Documentary About Her Own Life
Following the recent controversy surrounding her personal life, the actress and singer is starring in a documentary about her life.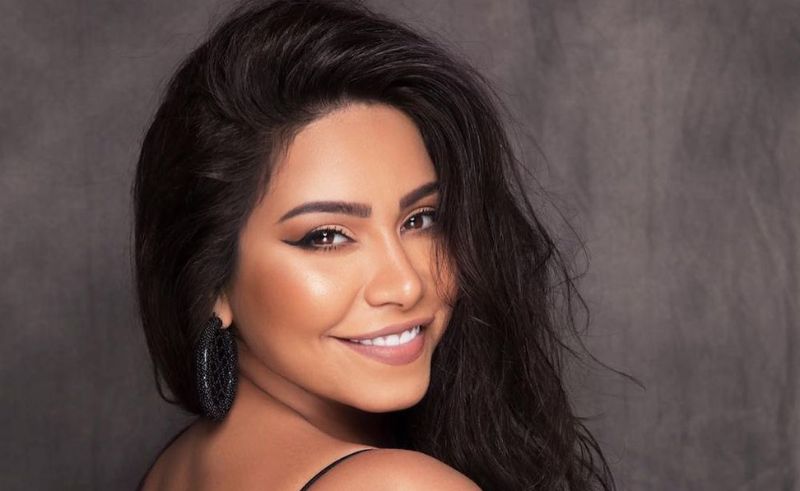 Beloved Egyptian actress and singer Sherine Abdel-Wahab - colloquially known as Sherine - will star in a new Netflix documentary abour her own life. The news was revealed during Sherine's concert last night at the Dubai Coca-Cola Arena, turning the star's first performance in months into an even more momentous occasion.
Sherine expressed that the documentary will be the best way in which she can turn "the controversy surrounding me into something positive and useful."