TMG Pays USD 1 Billion to Increase Stake in Egypt's Iconic Hotels
Talaat Moustafa Holding Group's subsidiary, ICON, will now own a majority stake (51%) in the Egyptian government's E.G.O.T.H.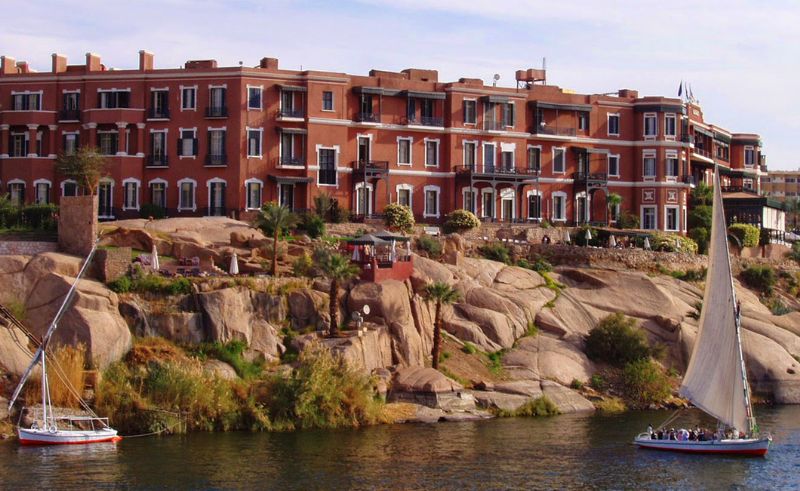 Talaat Mostafa Holding Group's Arab Hotel and Tourism Investments subsidiary, ICON, has reached an agreement with the Egyptian government to increase its stake in the Egyptian General Company for Tourism & Hotels (E.G.O.T.H) to 51% from the previous 37%.
In exchange, ICON will invest up to USD 1 billion through an expected capital increase process. The details were revealed by anonymous sources to Bloomberg's 'Al-Sharq'.
This July, the Egyptian government announced the sale of a 37% stake in E.G.O.T.H to an alliance that includes a company affiliated with the Talaat Moustafa group for USD 700 million.
The surge in tourism and hotel improvements in Egypt throughout the year, along with the growth in real estate sales, has propelled Talaat Mostafa Holding Group's consolidated profits to rise by 40% in the first half of this year, reaching approximately EGP 1.5 billion. This marks the highest half-term profits in the group's history.
Talaat Moustafa Group, Egypt's largest private real estate development company, boasts an extensive land portfolio of 74 million square metres. Notable ongoing projects include Madinaty, Al-Rehab, and Celia in the New Administrative Capital, as well as the Noor project, a new city east of Cairo with an investment cost of up to EGP 500 billion.
The agreement to increase ICON's stake was reached two weeks ago, and the deal will be finalised through a capital increase in the company that owns the historic hotels. The hotels included in the agreement are Sofitel Old Cataract Aswan, Mövenpick Resort Aswan, Sofitel Winter Palace Luxor, Steigenberger Tahrir, Steigenberger Cecil Alexandria, Marriott Mena House Hotel, Cairo Marriott, and Omar Khayyam Casino.