How El Refaie is Undoubtedly Egypt's Reigning King of Hawawshi
What started as a butcher shop has now turned into a full-blown hawawshi empire.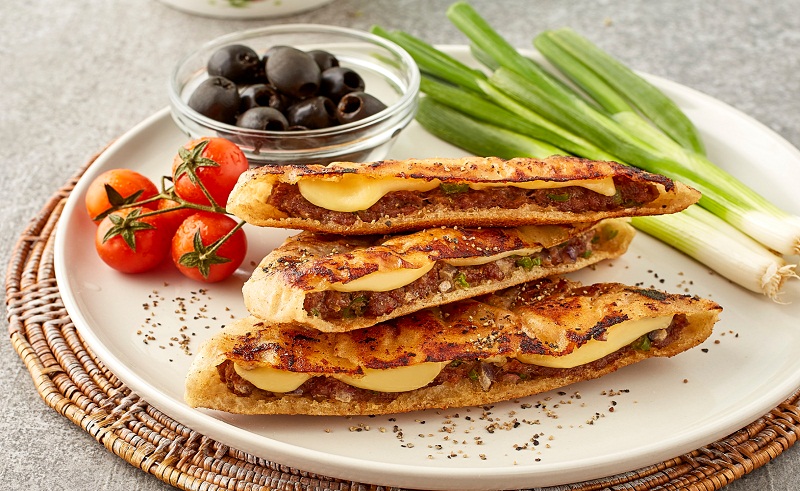 Everybody loves a hawawshi moment. Whether it's cheesy hawawshi, entrecote hawawshi or even classic hawawshi -- there's no going wrong with a little bit of hawawshi. El Refaie, or Hawawshi El Refaie, has been synonymous with the beloved dish for as long as anyone can remember. Everyone and their mother has had at, at least, a hawawshi (or ten) from El Refaie at some point in their life. That's why it made perfect sense to have them as our subject for our newest 'A Story from Every Corner' episode.
''We make new, fresh batches of hawawshi every single morning,'' says owner Ahmed Talaat to SceneEats. ''We started as a butcher shop, but then I realised we could add a hawawshi oven into the mix. The rest was history. We stopped being known for being a butcher shop, and are now known for being hawawshi makers. I wouldn't change it for anything.''
On this episode, the man behind the iconic brand walks us through their hawawshi-making process, and how they've managed to build their empire.