Porta D'oro: The New Cairo Little Italy Serving Authentic Italian Food
How's that gluten intolerance treating you bestie?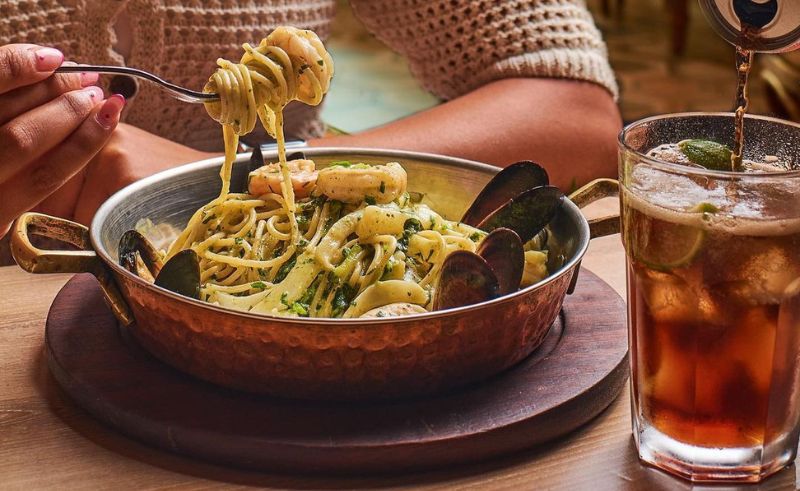 When it comes to Italian cuisine, it's either sin or salvation. Rarely do we find an Italian restaurant that doesn't make the Roman gods weep and the Milanese girls shake in their combat boots. When does Focaccia get its well deserved break? How much Tiramisu is too much Tiramisu? And when will our love for all-things gluten-filled be actualised (authentically)?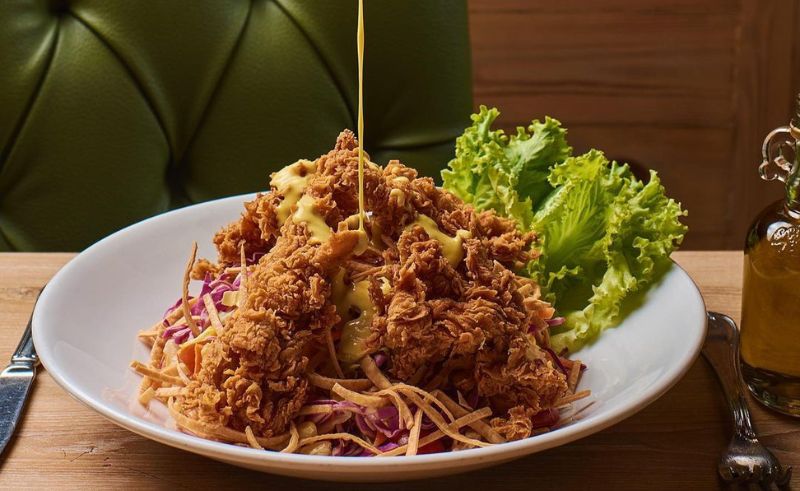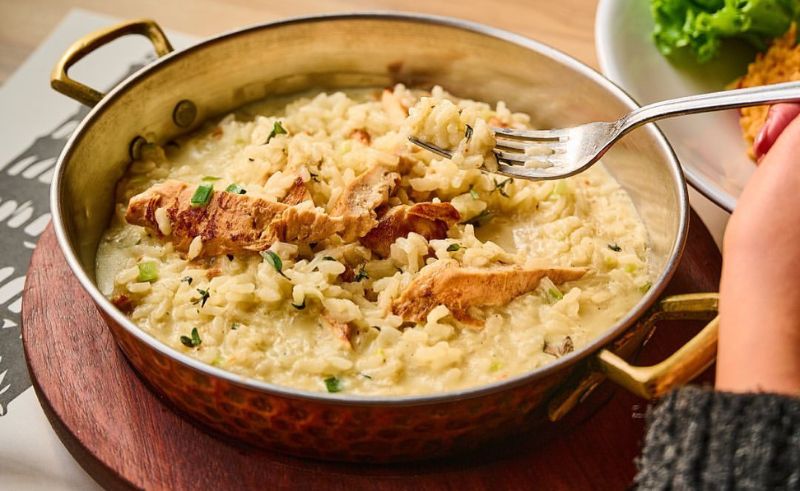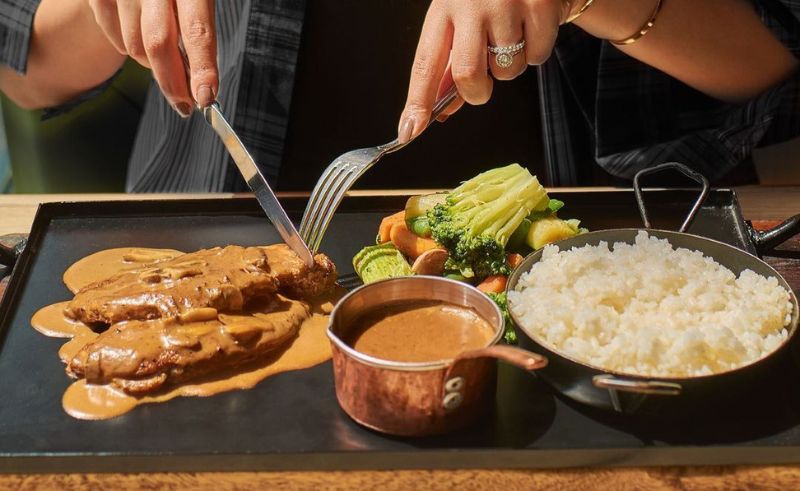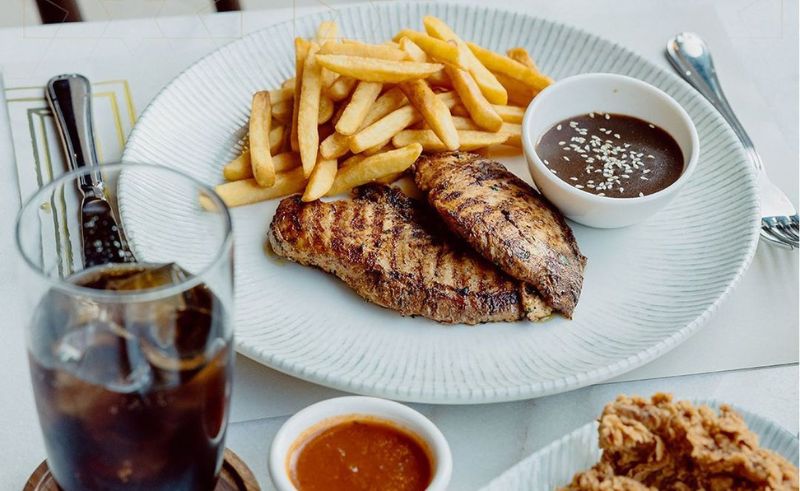 Enter Porta D'Oro: the Italian eatery satiating our deepest crust-affiliated desires. Located in New Cairo's the Nox, Porta D'oro is akin to that one family-owned restaurant you find - at a Piazza of sorts - whereby everyone serving you understands your ravenous desire for extra salsa and Cacio e Pepe. From the Filetto al Pepe Niro (a juicy fillet mignon drenched in tangy pepper sauce - to the cult classic Arancini, Porta D'oro is the perfect spot to visit upon coming to terms with the new foreign card limits.