Find the Right Touch of Pattern With Drowzy's Organic Designs
The homegrown homeware brand creates everything from bird shaped containers to chess-inspired side tables.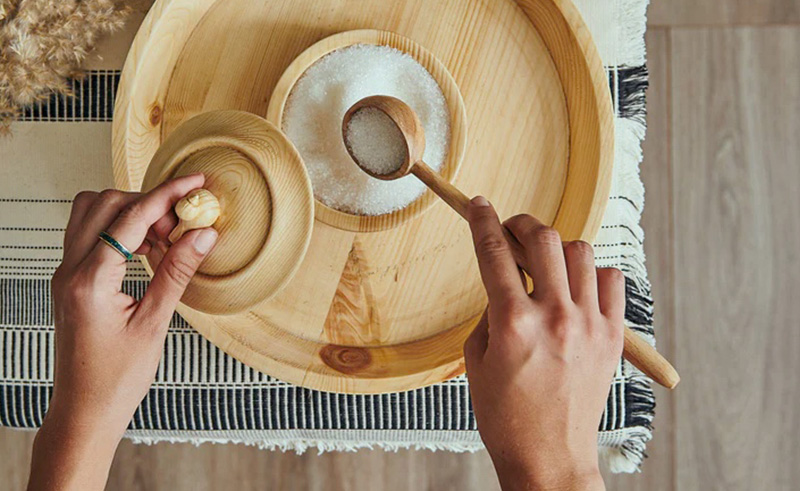 Egyptian homeware brand Drowzy creates subtle yet organic pieces that range from furniture and accessories to kitchen utensils and aprons. Throughout their designs, there's an emphasis on play and surprise, all shaped by a nature-inspired approach.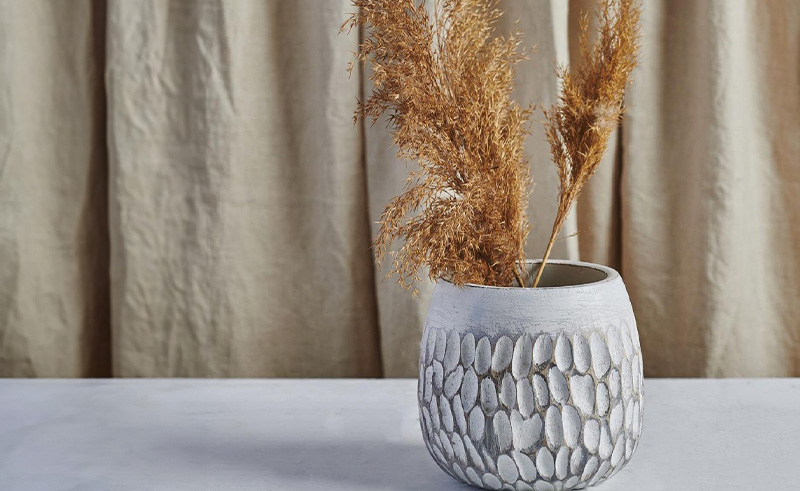 "Our designs are Scandinavian, they're contextual, blending in and fitting with every interior style." Alaa Khalil, Co-Founder and CEO of Drowzy, tells SceneHome. "The pieces are functional and uncomplicated, tending to our everyday needs."
Adding quirkiness to modern spaces, Drowzy's more recent 'Umpa Lumpa' collection of side tables exude a cool cement look while being inspired by chess pieces (as well as the characters from Charlie and the Chocolate Factory, as the name suggests). From the rook and pawn to the bishop, each piece takes an abstracted form with defined, clean lines.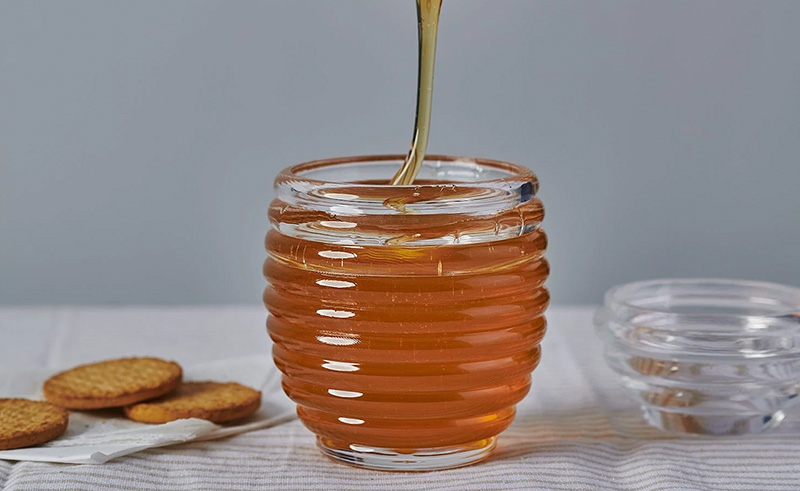 Natural wood, an absolute home essential, is used by the local brand in the form of handmade pieces. 'Ola' vases have a polished look to their massive pinewood, while trays are made of rosewood and mahogany. The same applies to kitchen utensils, with exceptions like the 'Hive' honey jar which instead relies on acrylic.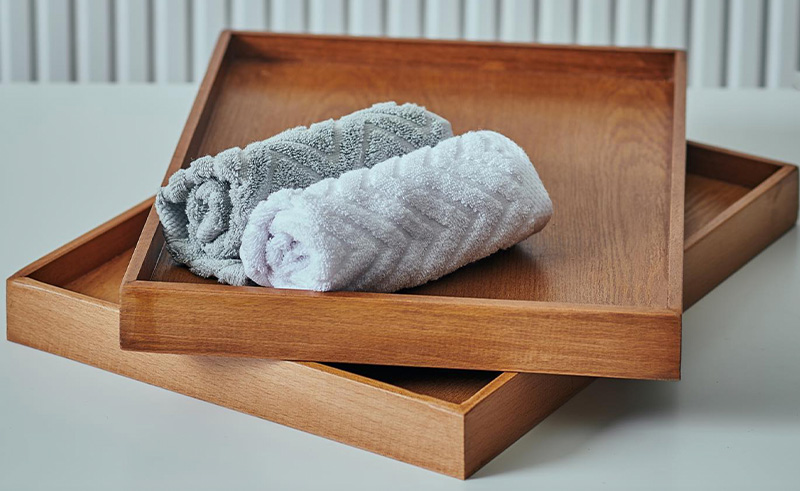 If you're looking for that final piece to complete your living or cooking spaces, you can shop Drowzy's products now with same-day delivery on the Botit app if ordered before 2 PM.