Lakeside Serenity in This Conceptual Cabin by Mahmoud Omar
From the outside, sloped roofs on cabins appear to be a common and rather simplistic visual but that's how most of them get their cathedral-like ceilings.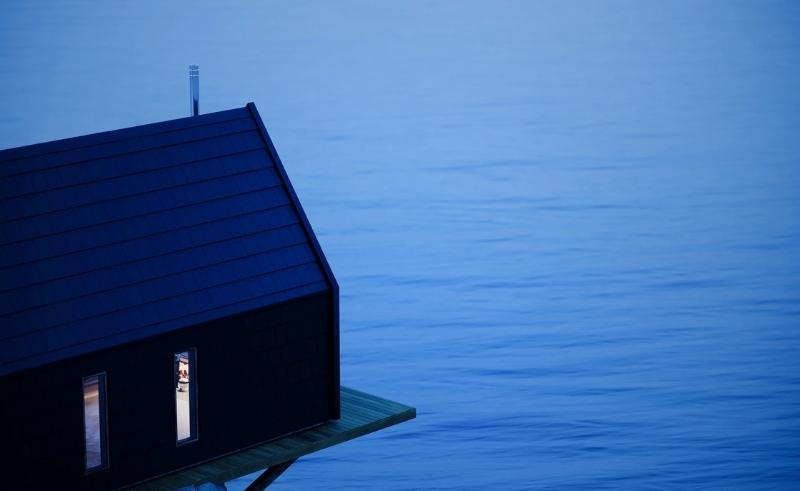 There's serenity in solitude - particularly when it comes to architecture. Take this cinematic render of a lakeside cabin by Egyptian architect and 3D artist Mahmoud Omar, for example. Its sloped roofs - a common feature in rural and off the grid areas due to its reliance on wood - inspires images of the archetypal cabin.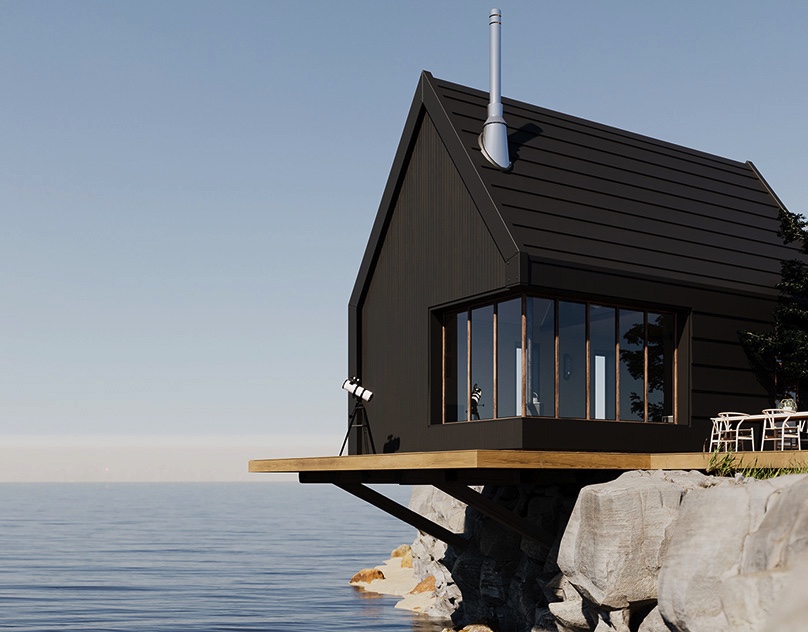 Throughout the render, the use of wood extends to cover the lakeside deck, and is also used to provide structural support, making this vision appear to be all the more inviting and drawing you into its vision of idyllic isolation.