Miqat Mosque Complex by Egyptian Architect Abdel Wahed El Wakil
One hundred domes create an unparalleled visual experience with Miqat Dhu Hudaifah Mosque.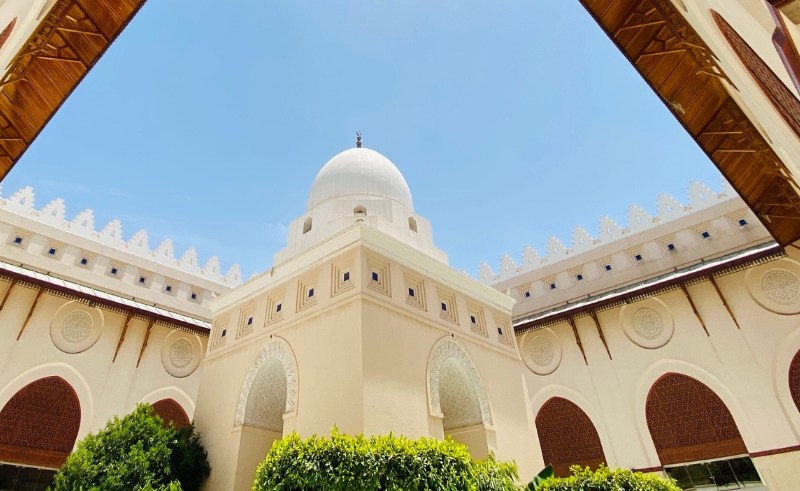 A disciple of the legendary architect Hassan Fathy, Egyptian architect Abdel-Wahed El-Wakil is considered one of the foremost contemporary authorities on Islamic architecture, having designed Oxford University Centre for Islamic Studies, as well as worked on a number of iconic mosques in Saudi Arabia, including Madinah's Miqat Mosque Complex.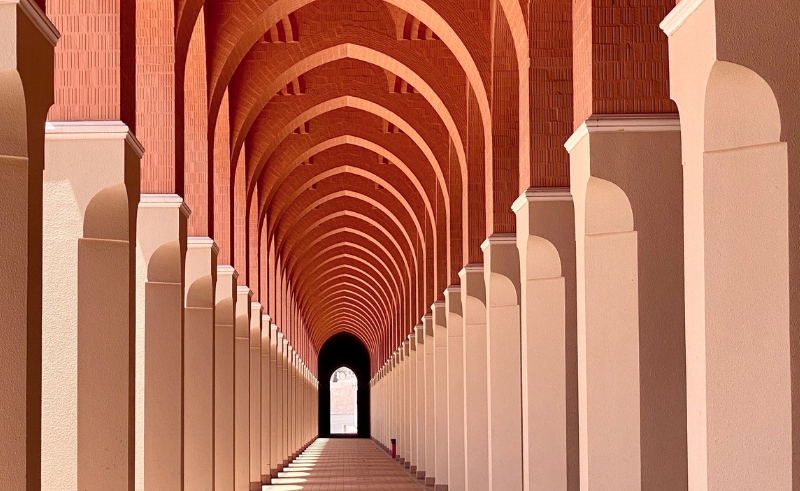 In 1989, Saudi Arabia's Ministry of Hajj and Umrah commissioned El-Wakil to work on Miqat Mosque, which was first constructed during the reign of Abdullah bin Omar in 83 AH (706-712 CE) and was renovated numerous times.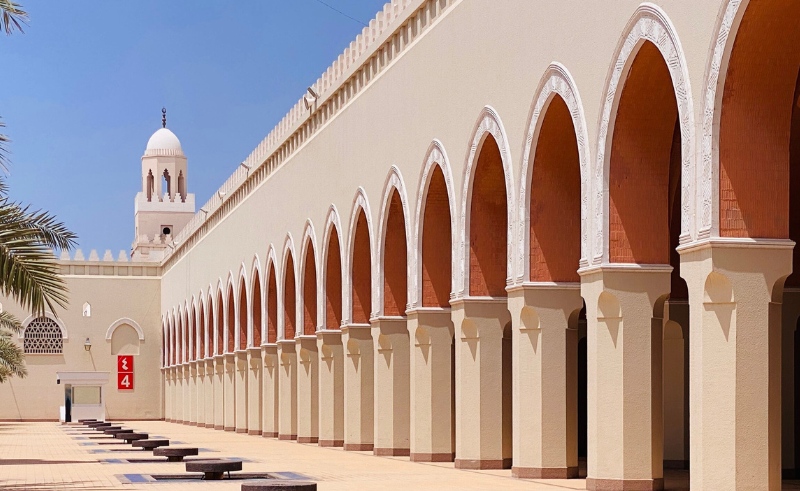 Expanding its area, the mosque was built with a square shape with a wide courtyard, which includes a water spring shaded by a dome and lush greenery. The mosque's six galleries are carried on columns, while one hundred domes cover the corridors, creating a dazzling visual experience.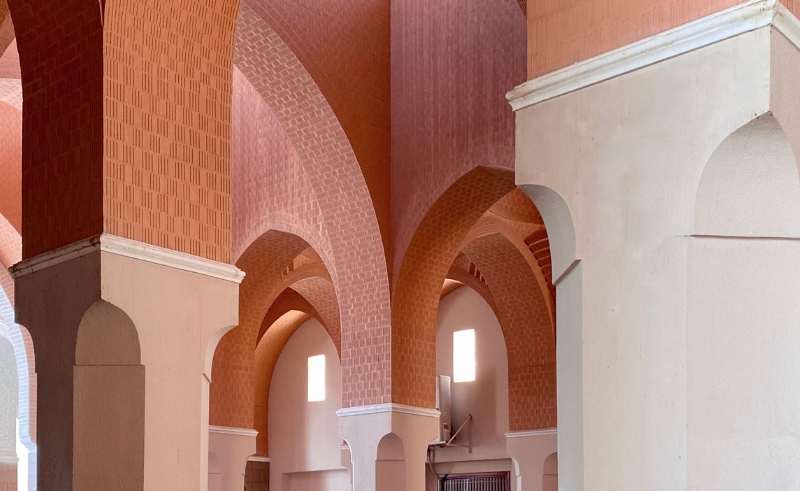 El-Wakil was known for developing contemporary mosque designs inspired by Arabian vernacular architecture, and as such, Miqat Dhu Hudaifah Mosque's minaret towers to a height of 64m while being evocative of mosques in Old Cairo. Inside, the floor of the mosque is covered with marble and granite, while the doors are made of teak wood.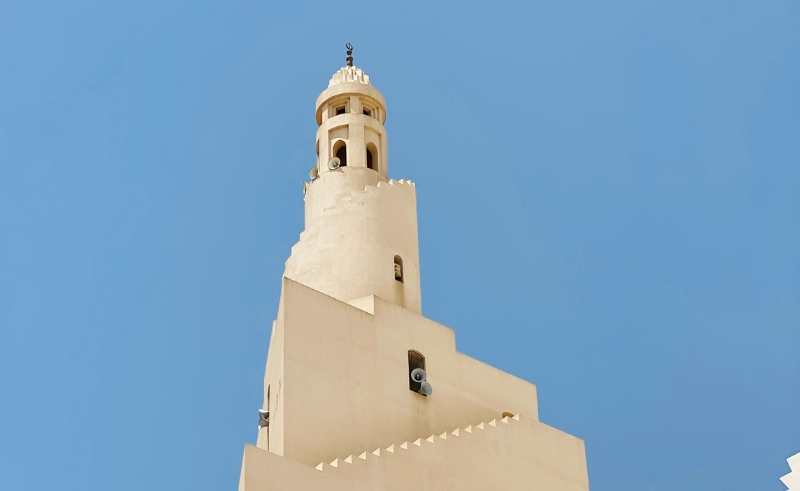 Covered in red bricks, the design maintains a cool temperature indoors while instilling a visual appeal to the architectural masterpiece. Like many of El Wakil's mosques, this one is proudly inspired by the architectural heritage of the Islamic world.
Photography Credit: Mansor Alsofi