Etyen & Matilda Abraham Collaborate on Ambient Electronica 'Away/Stay'
Released on Beirut-based label Tiny House, 'Away/Stay' makes for wispy, easy listening.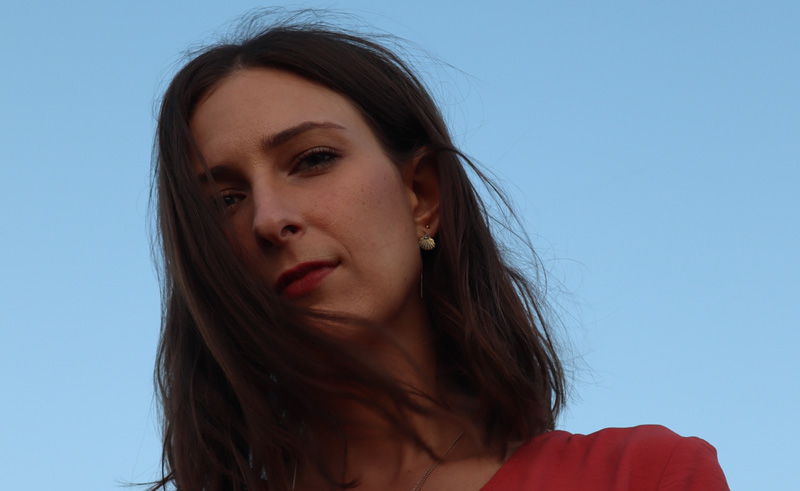 With "Away / Stay," Matilda Abraham (collaborator of award-winning musician Chilly Gonzales) and Beirut-based producer Etyen have crafted a sonic dreamscape that envelops the listener in a cocoon of ethereal sound, punctuated by Matilda's haunting vocals that float atop Etyen's intricate production.
As the song unfolds, it builds in intensity, with pulsing beats and shimmering synths that give way to a soaring chorus. Matilda's voice soars over the intricate instrumentation, delivering lyrics that speak to the push and pull of a relationship.
The track's production is a masterclass in balance, with Etyen's organic electronic elements perfectly complementing Matilda's vocals. The result is a track that feels both modern and timeless, with a sound that draws from a variety of genres and influences.
Throughout "Away / Stay," Matilda and Etyen showcase their undeniable chemistry as collaborators and it's a promising sign of what's to come from their upcoming EP on Tiny House Music, an independent Lebanese sublabel of Thawra Records.