Jeddah & Cairo Join Forces for 3-Day 'Avantgarde' Showcase in October
From October 5th to the 7th, Avantgarde will bring together a diverse selection of sounds from emerging regional talents.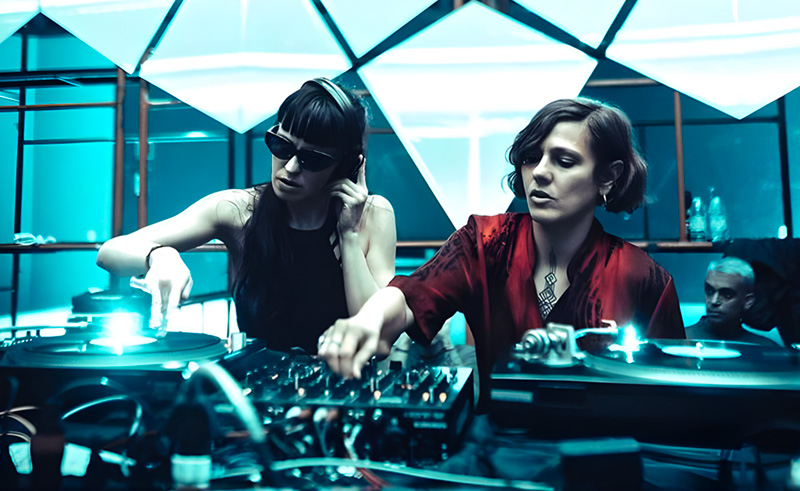 Saudi Arabian event brand Avantgarde is teaming up with Cairo's underground party series, Clubbing Purposes and Prism, for its debut showcase in Egypt from October 5th to October 7th.
The Jeddah-born party series is bringing together a diverse ensemble of emerging local and regional talents at two private venues. The first night of 'Avantgarde x Cairo' will take place against the backdrop of the Nile, with a lineup featuring some notable names from the local underground music scene like Ram, Xtrakarim, Kokla and Zeft Funk. The night will also see some sonic soundscapes from Avantgarde's own Saoud, Dr. Alfons –who will be making his debut – as well as a B2B act from Aly B and Egyptian-Brazilian DJ/producer Nosrat.
On the second and third nights, Berlin-based electronic duo Eris, aka Enrica Falqui and Dea Dvornik, will be setting the ambiance with an electrifying set in Zamalek's The Museum. Joining them are the likes of homeboy Nour Fahmy, Local DJ Masry, Sakanat Studio's co-founder Mazen Hamdy, and founder of Clubbing Purposes, DJ/producer and visual artist, Shiha, along with Jeddah's own voidkid Musab, amongst many others.
For more information on tickets and reservations, you can message Prism directly on their Instagram account at @prismcairo.