Savage & She to Headline 'Tulum Fest' in Riyadh's Desert
The two-day festival will become its own mini Tulum in the Kingdom.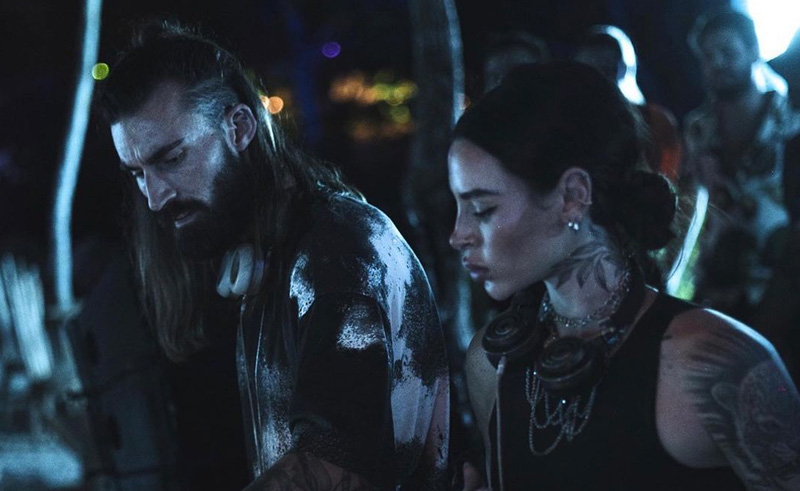 Mexico-based duo Savage & Shē will land in Riyadh this weekend to headline Tulum Fest, a two-day festival deep in the desert at the Durma Resort Al Reef.
Attendees will start the evening by arriving in the southwestern desert of Riyadh, where they will be immersed in the boho vibes of Tulum by the time the DJs stop spinning in the early hours of the morning.
The duo is set to take festival-goers along on what they call their 'Sonic Journey', drawing musical inspiration from all across the globe, and refusing to rest within the limits of genre. Savage & SHē's wide repertoire blends music from across decades to deliver a hybrid performance going beyond the decks, utilising percussion, vocals and other instruments.
Boasting a lineup of international artists, Savage & Shē will get the crowd moving on Friday 28th with a electronic symphony of Afro House, Melodic Techno, and Deep House after a string of performances from Vinyl Mode, DABOUS, DORAR and mo the previous day.
The event will take place on July 27th and the 28th. Tickets start at SAR300, and can be purchased over Platinumlist Tickets.