Lebanese Fine Jeweller Nadine Kanso Unveils First Dubai Boutique
Inspired by elements of Arabic culture and identity, Bil Arabi's collections are a love letter to cultural heritage.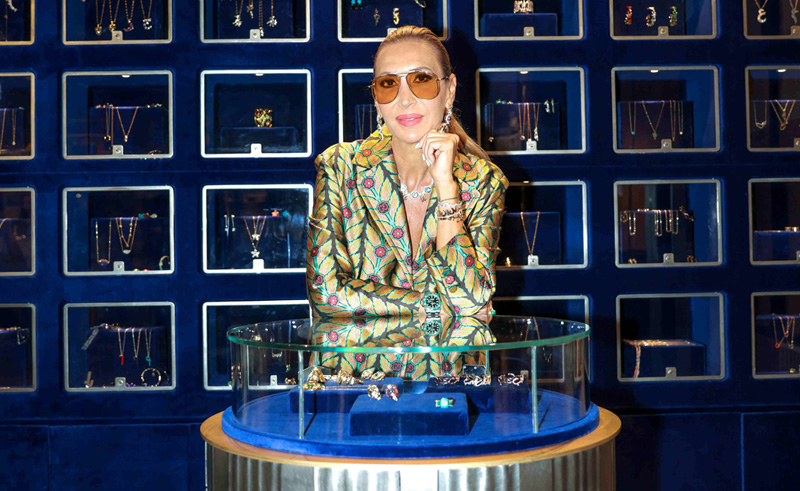 Lebanese fine jewellery brand Bil Arabi just unveiled its first boutique at THAT Concept Store in Dubai's Mall of the Emirates.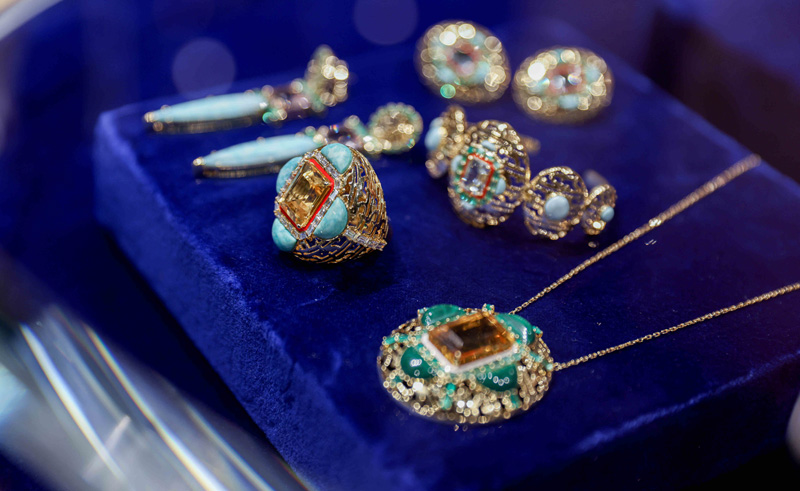 The Bil Arabi boutique, designed by award-winning architect Carl Gerges, offers customers a lush and elegant space to explore the brand's array of collections - all of which are inspired by elements of Arabic culture and identity.
The boutique displays the brand's love-adorned HOBB and HOBBI Collections, the All Eyes Collection - which is centred around illustrations of the evil eye - and the Tiny Bling Collection, which aims to celebrate the beauty and innocence of new life.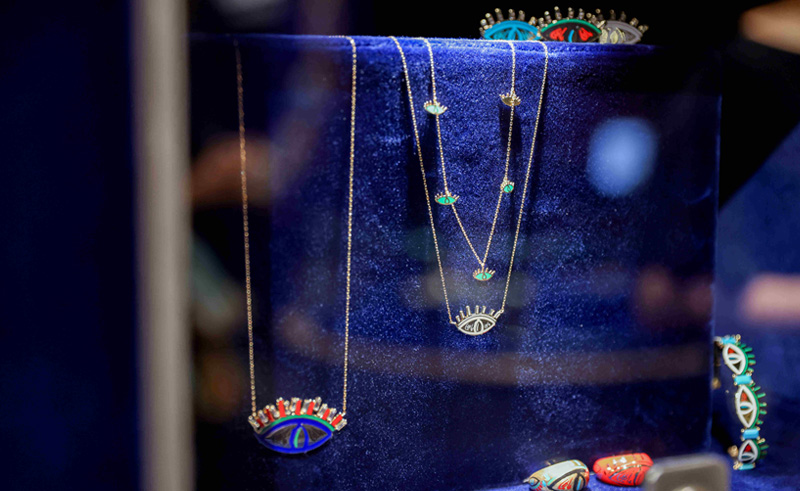 Nadine Kanso, Founder and Creative Director of Bil Arabi, expressed her excitement towards the new expansion, "I am delighted to be launching our very own shop-in-shop at THAT Concept Store, which truly captures the essence of Bil Arabi," Kanso tells Scene Styled. "This is a reflection of our commitment to craftsmanship, innovation, cultural heritage and a testament to our strong brand identity. We look forward to welcoming visitors to experience the world of Bil Arabi in person for the first time."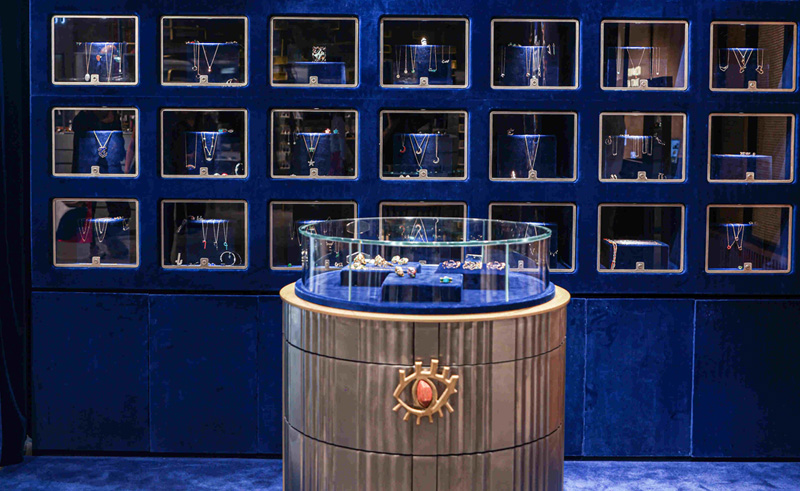 The opening of the Bil Arabi boutique at THAT Concept Store marks a vital chapter in the brand's growth and is a testament to the brand's unwavering devotion to high jewellery-driven experiences.