Monochrome Monday: The Lime Green Edition
Limeades over lemonades girlies, this one's for you.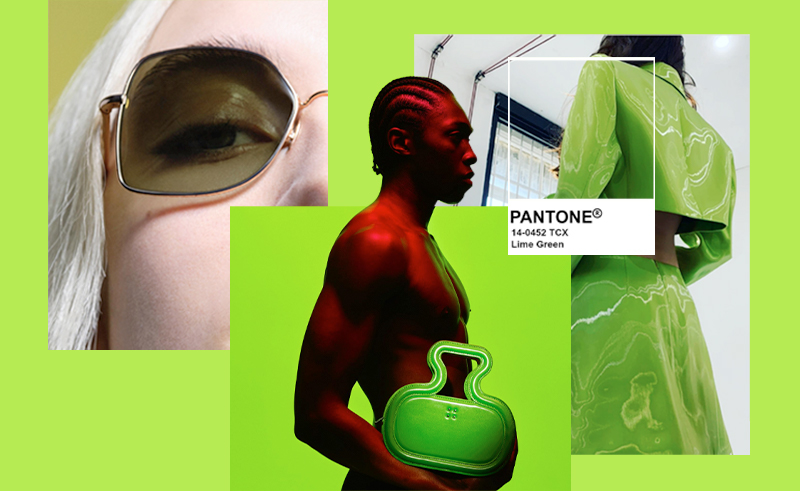 Runways, tombs, and fertile lands - what do all of these have in common you may ask? Well, we have the answer…
In the dazzling spectrum of fashion history, few colours boast a journey as captivating as lime green. This electrifying hue, a darling of haute couture, has twirled through the annals of style, etching its mark on runways and wardrobes worldwide.
Lime green's love affair with fashion is no fleeting fancy. Its roots trace back to ancient times when it graced the tombs and temples of Egypt, representing not just colour but rebirth and the fertile abundance of the Nile. The Greeks and Romans, ever captivated by nature's allure, embraced lime green in their art and architecture, associating it with the essence of the natural world and deifying it through gods like Artemis, Dionysus, and Ceres, patrons of the hunt, nature, and agriculture.
Yet, it was in the 20th century that lime green's entry into the fashion scene proved revolutionary. Emerging within the Art Nouveau movement, it embodied a break from the traditional, a rebellion against conformity. This rebellious spirit reached its zenith in the '60s and '70s, as lime green became a symbol of defiance and nonconformity. Youth culture embraced it wholeheartedly, using its vivid presence to create iconic visuals that demanded attention.
Today, lime green is not just a colour resurgence on runways; it's a salute to an enduring legacy. Fashion giants such as Fendi, Valentino, and Givenchy have thrust it back into the limelight (pun absolutely intended). From chic accessories to show-stopping dresses, this zesty hue is rewriting the rules of contemporary fashion.
This week's curation is a celebration of the lime hue, from Nafsika Skourti's luscious lime dresses to Ilyes Ouali's handheld works of art in lime, this edition of Monochrome Monday is nothing short of an homage to the timeless and effervescent hue.
Ilyes Ouali
Silhouette Bag in Green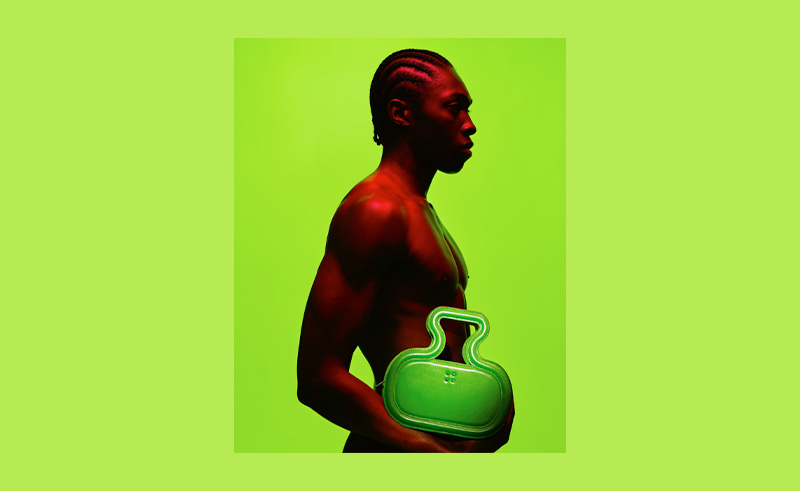 Experimenting with form, structure, and (you guessed it) silhouettes, Ilyes Ouali's Silhouette collection is an ode to contemporary curves and contours.
Stand Studio
The Sasha Slingback Pumps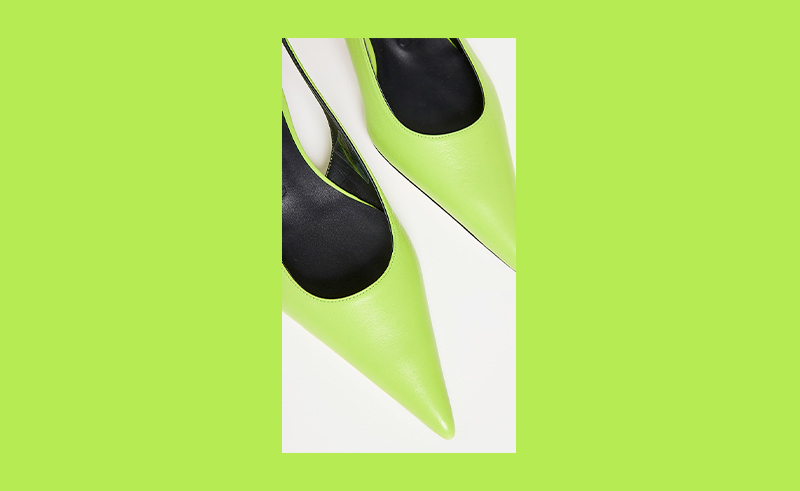 Walking on lime-hued sunshine, Stand Studio's Sasha Slingbacks (love us a bit of alliteration) are as edgy and tangy as a freshly plucked summer lime.
Nafsika Skourti
The LA Dress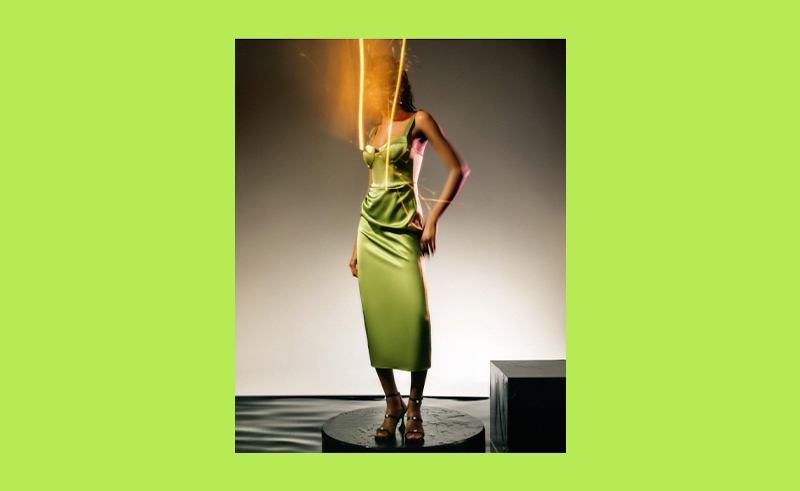 Fiery, radiant, and lusciously lime, Nafsika Skourti's LA dress transcends (state) borders.
Olpha Studio
SS'23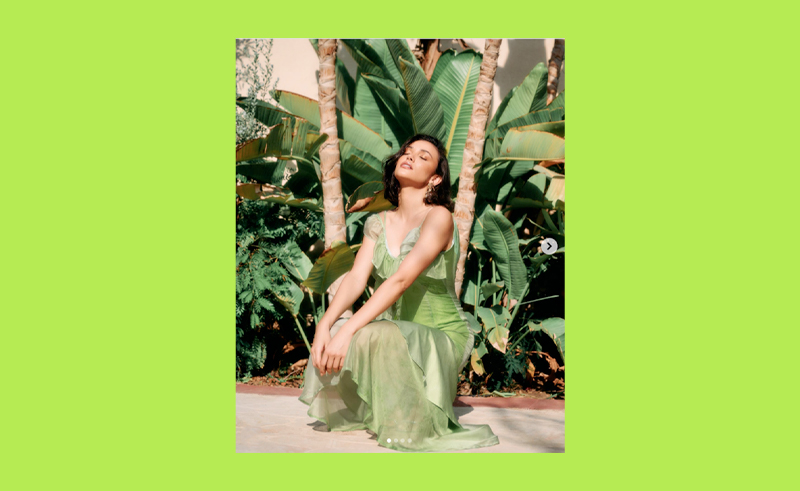 The floral details adorning the minimal silhouette of Olpha Studio's debut collection evokes the charm of fresh blooms and captures the spirit of the summer.
Lama Jouni
Bandage Neck Dress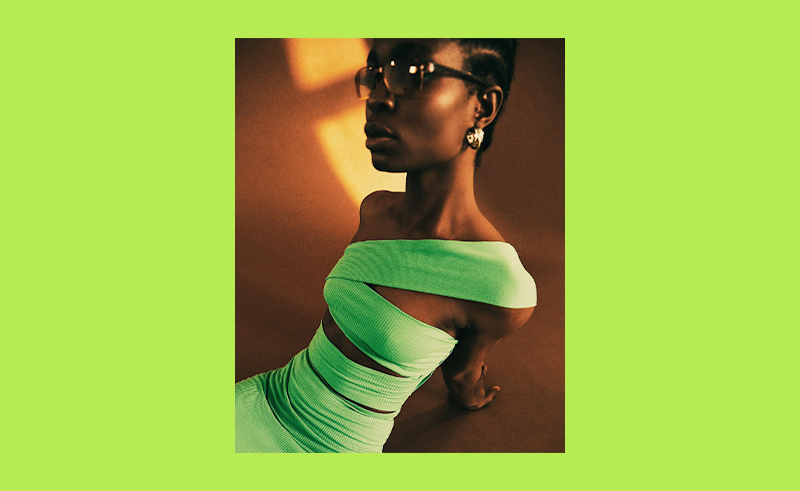 With killer cutouts and some 'slay-some' slits, Lama Jouni's Bandage Neck Dress makes one hell of a summer statement.
Lurline
Hana Cropped Blazer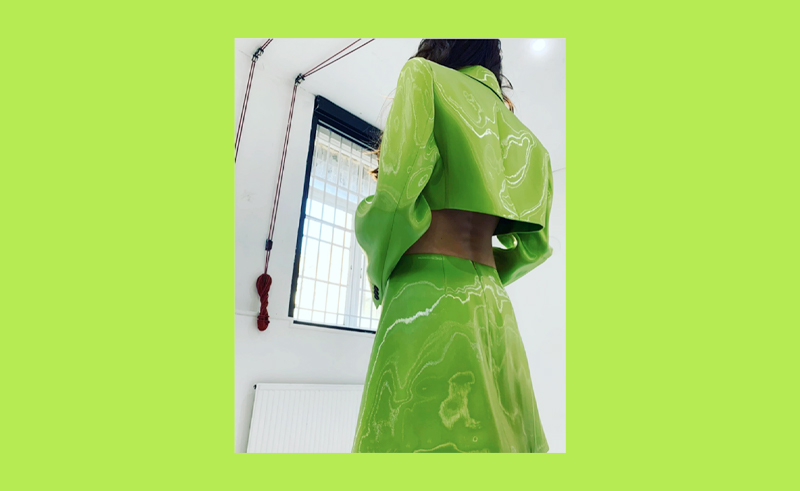 It's giving shine. It's giving glow-in-the-dark. It's giving good-ol' Lurline.
Jude Benhalim
GAIA Earrings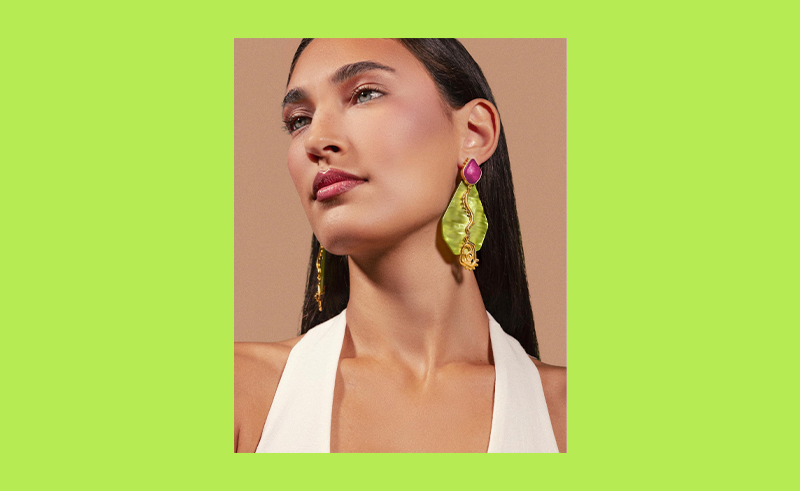 An homage to the beauty of nature and its fauna, Jude Benhalim's GAIA earrings are what you would expect to see in heaven.
Ahlem
Sacré Cœur Frame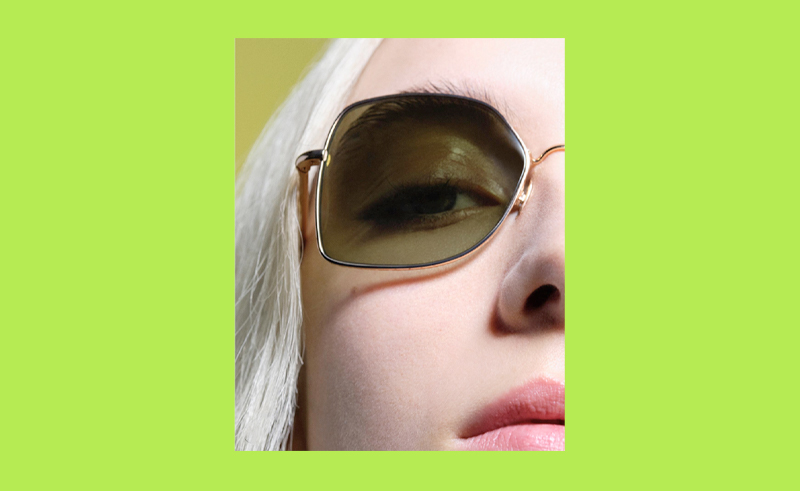 Painting the world in shades of green, Ahlem's Sacré Cœur frame is the pair of subtle shades you need this summer.
Jean Louis Sabaji
FW'22 Lime Green Corset Dress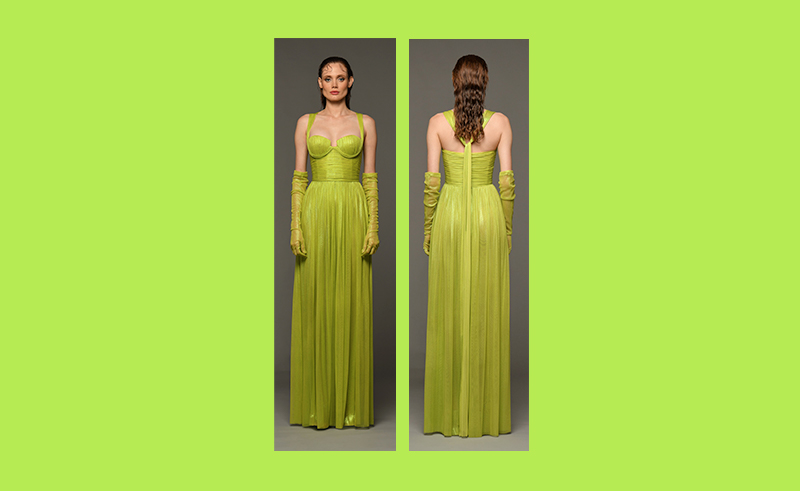 A tulle dream in vibrant lime, Jean Louis Sabaji's Lime Green Corset Dress exudes simply yet chic Hollywood glamour.