Monochrome Monday: The Stone Grey Edition
Neither flashy nor subdued, this muted neutral has carved its own distinct niche in the history of style.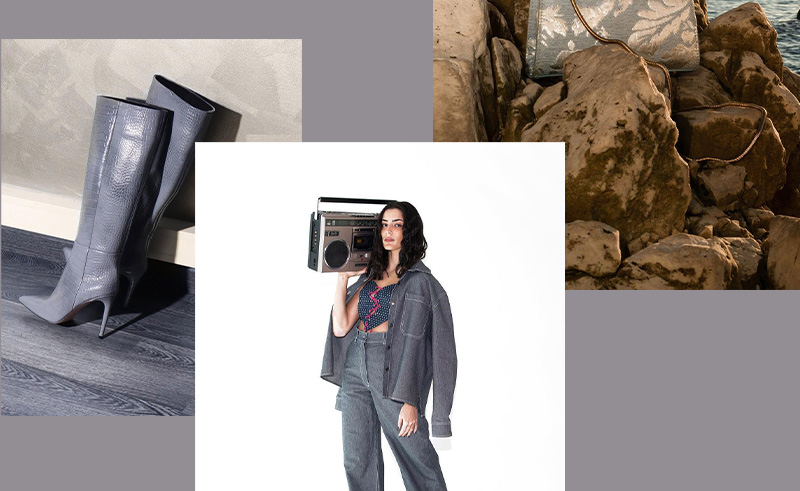 More than a neutral hue, grey has depth, wisdom and versatility. Over the decades, the muted neutral has taken on different meanings and developed its own distinct personality within the fashion world. From post-war sobriety to modern refinement, grey's evolution reveals the essence of changing times.
Throughout the 60s and 70s, grey suits became a staple for businessmen, though the colour remained relatively understated in womenswear. The 80s gave grey its first taste of edge and modernity. Powerhouses like Chanel and Armani introduced stone grey in sleek silhouettes and complemented the decade's muted colour palette. Moving into the 90s and 2000s, grey garnered a futuristic feel. Off-whites and metallic sheens amplified its cool, sleek aesthetics. In recent years, stone grey has come into its own as a versatile neutral, and perhaps some credit is due to Ariana Grande.
In this edition of Monochrome Monday, we've curated a few of our favourite grey selections from across the region's budding labels.
TheEsthetics
Grey Coat Abaya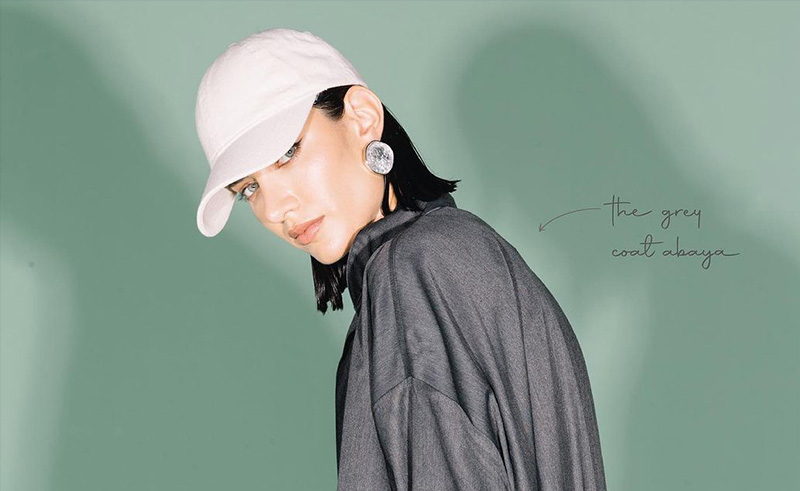 A modern take on the classic abaya, UAE-based label TheEsthetics' Grey Coat Abaya is just the right wardrobe staple you need this season for endless layering endeavours.
Zila Russi
Jungle Boots in Grey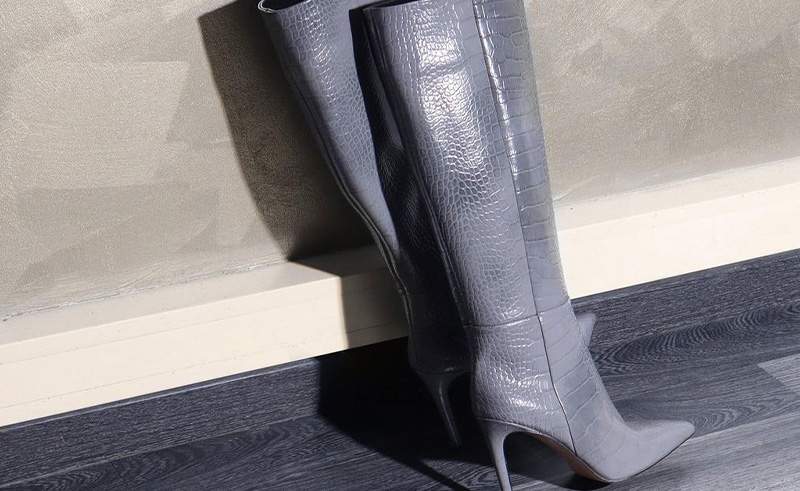 Jungle in name and cosmopolitan in nature, Moroccan label Zila Russi's Crocodile Print Jungle Boots are as timeless as they are sexy.
Molato
Tweed Set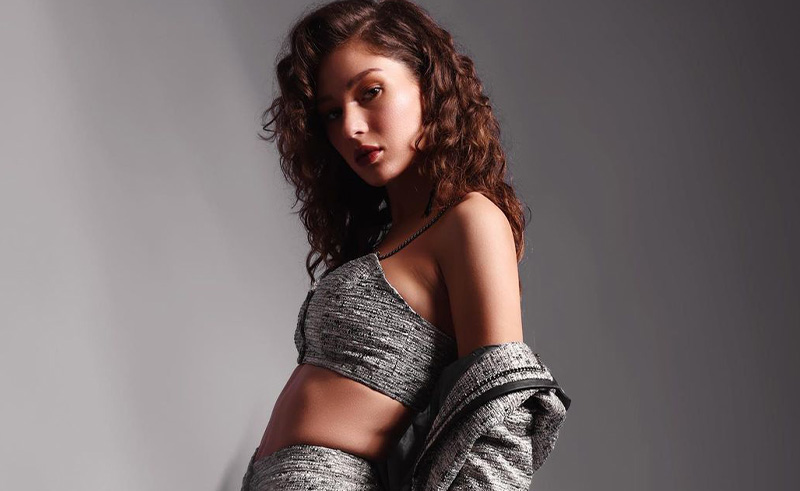 Molat's Grey Tweed Set is for those days where corporate meetings are followed with a post-work kiki with the girls.
Bovenue
The Ghada Bag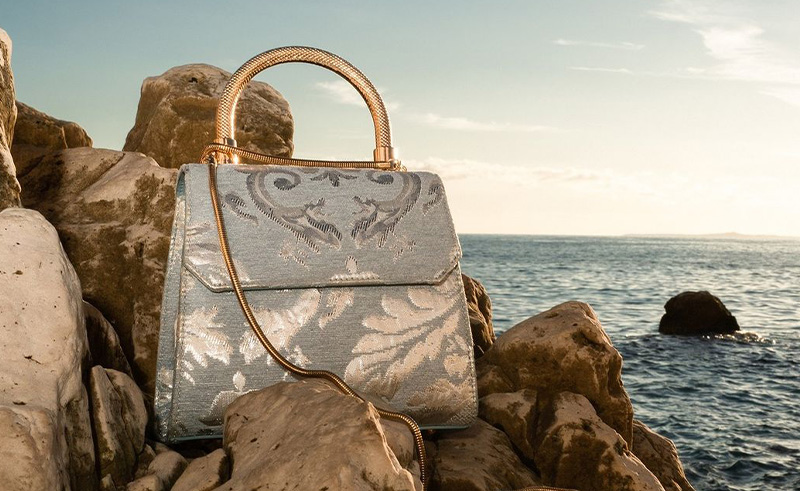 A fusion of heritage and modernity, sustainable Saudi bag label Bovenue's Ghada bag is an ode to Saudi Arabian elegance.
Bougessa
Rawan Long Blazer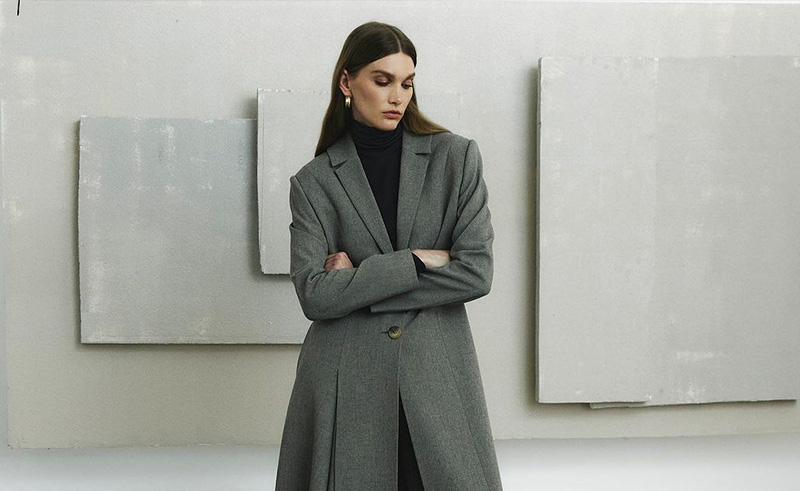 Sometimes basic staples are just what you need to greet the fall season. A sartorial 'jack of all trades', Bougessa's Rawan Long Blazer is simple, versatile, and chic.
Nightcomer
'Nader' Jacket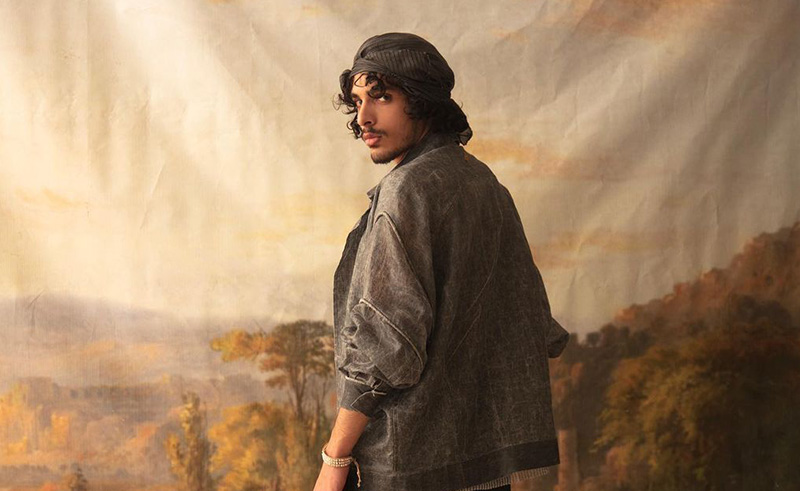 As with all of Nightcomer's sustainable Levantine-inspired creations, the linen Nader jacket is meticulously handcrafted with intricate details - from cuffs to collar.
Lama Jouni
The Shimmer Set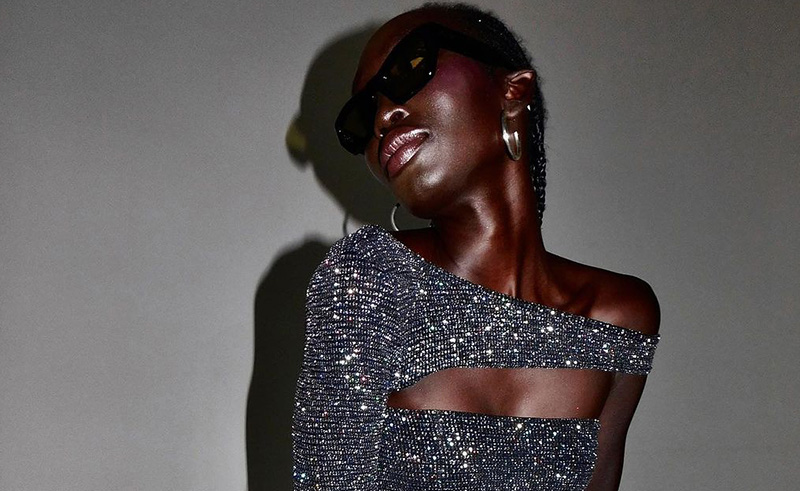 Even stones can shimmer, and Lama Jouni's Shimmer Set is a glittery grey dream that flaunts the label's signature slits.
Bilel A. Choutri
Organic Glasses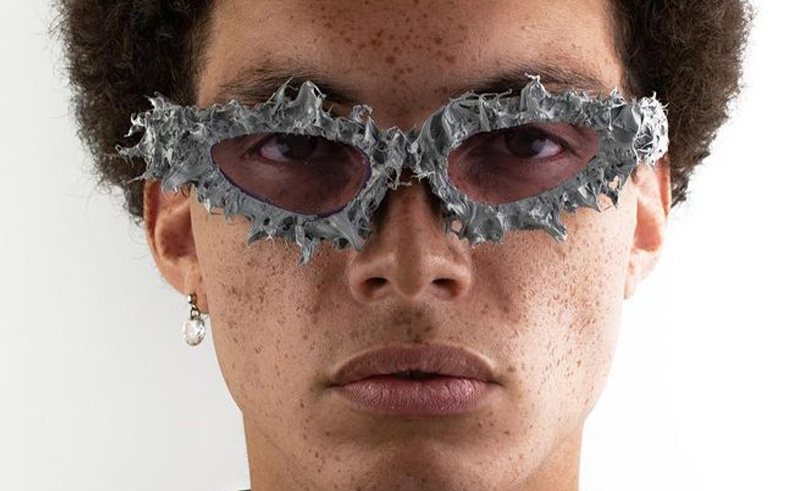 Fluid, fiery, and fierce, Bilel A. Choutri's Organic Glasses seem to have risen straight from the core of the Earth. But be careful, looks can truly kill with this pair.
Core by Sujood
Striped Jeans Suit
Canadian tuxedo, but make it grey - Core by Sujood's Striped Jeans Suit is serving 1970s Levi Strauss.