Pellat-Finet Appoints Morocco's Dryce Lahssan Creative Director
Lahssan transforms Pellat-Finet's identity, bringing a new level of sophistication and opulence to the label.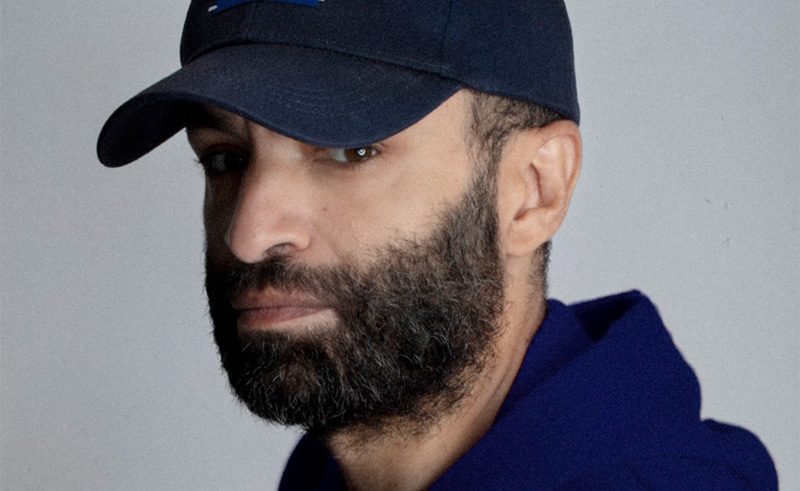 French cashmere label Pellat-Finet has appointed designer and consultant Dryce Lahssan as Creative Director of collections and image. Once characterised by one-of-a-kind brightly coloured sweaters, Pellat-Finet is moving towards more minimalist designs and who better to oversee this transformation than Lahssan. Best known for his luxury line of trench coats, Lahssan will bring opulence and sophistication to the brand.
In Lahssan's own words: "I am always trying to redefine luxury and move it forward with a disruptive approach. Now I am excited to do so while working with the best cashmere technicians and factories. Pellat-Finet captures the modern tension between luxury and self-expression, and this affords me immense freedom to write new codes and envision the brand's future."
This decision sparked excitement amongst fashion enthusiasts, who are eager to see which direction Lahssan chooses to take Pellat-Finet. Fortunately, they don't have long to wait, with Lahssan set to showcase his first collection during Paris Fashion Week later this month.
Lahssan will be the first creative director since the departure of founder Lucien Pellat-Finet, marking an exciting new chapter for the brand, ahead of its 30th anniversary next year.