Sail Along Marsa Alam's Glittering Coast With Teegwal
This trip will let you experience the ultimate 'Yachtie' life in the middle of the Red Sea.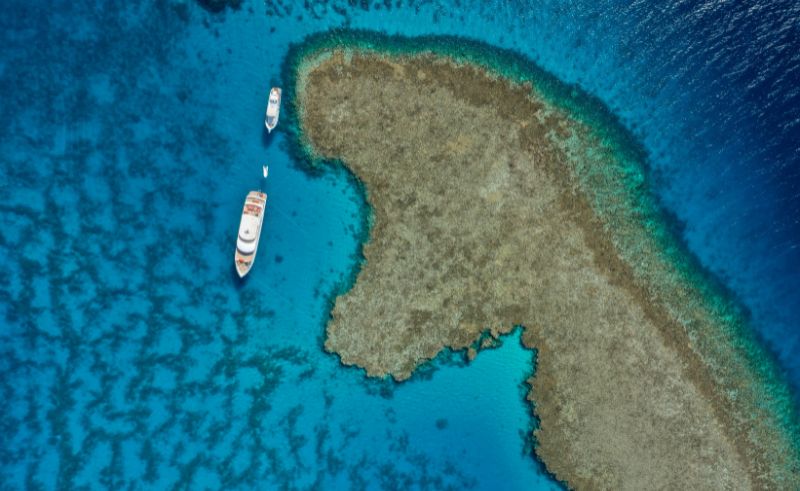 Bid adieu to your beloved couch because you are not going to be spending this Eid vacation on it, munching your way through your secret chocolate stash, quietly sobbing to some 90s romcoms. Instead, you are going island hopping in Marsa Alam with the local travel agency Teegwal on June 28th.
On this mesmerising four-day trip, Teegwal will take you on a unique adventure to explore the mystical beauty of some scattered specks of heaven in the middle of the Red Sea's crystal blue waters with an obligatory side of fun water activities and energising beach games. The trip will let you experience the ultimate 'Yachtie' life, getting drenched in salt sprays on the wooden deck, and waking up just before sunrise to the vast blue sky.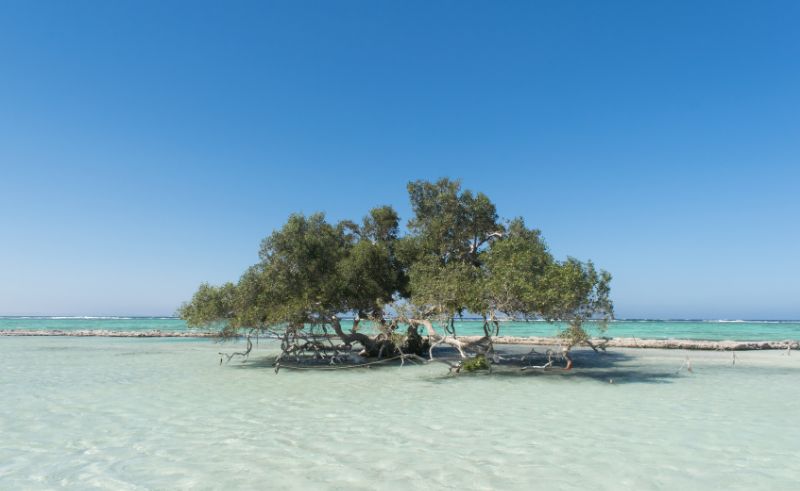 On day one, you will head to Satayeh island before snorkelling with the dolphins for two rounds straight. Then, you will get to see the beauty of the underwater as you go snorkelling through the coral reef. Afterwards, you will fuel yourself up with some lunch before doing some thrilling floats and water activities and island hopping on Ciyal island. The day will end with a serene moment where you will get to watch the sunset and indulge in a dreamy candle-lit dinner on the same island.
Day three will start off with a mouthwatering breakfast on the yacht's deck to get you ready for a rejuvenating swim and a tanning session at the Crystal Sandy beach. There you will also be doing some beach activities and diving before hopping to Hamata island till sunset where you will have a nutritious seafood dinner to feast upon.
On the last day of the trip you will get an extra dose of sunbathing at the Crystal Sandy beach. Bask in the warm sun as much as your heart desires to prepare yourself to head back to the unbearable bustle of city life.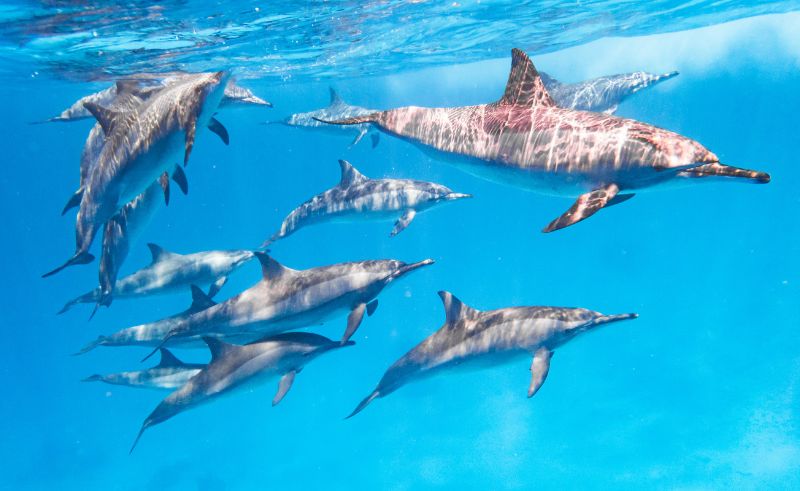 The cost of the trip covers everything from accommodation to transportation, as well as all the activities mentioned in the program, providing you with snorkelling gear, a first aid kit, card games and even snacks and beverages to help you make unforgettable memories whether you are travelling with your friends or solo.
You can secure your spot by sliding into Teegwal's DMs on Instagram.