You Can Now Book a Stay at Yves Saint Laurent's Tangier Home
Yves Saint Laurent and Pierre Bergé's iconic home, Villa Mabrouka, has been transformed into a hotel, opening on June 1st.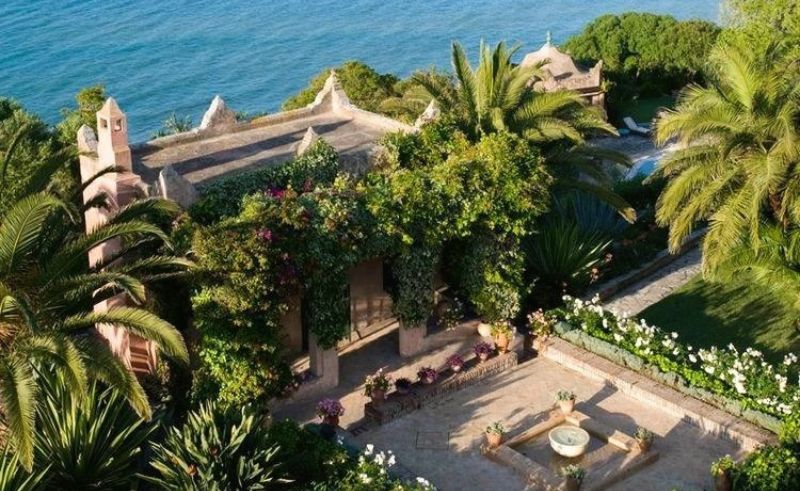 At the beginning of 1990, exhausted by the chaos of living in Paris, the City of Love, Yves Saint Laurent and Pierre Bergé called upon their friend, renowned French interior designer, Jacque Grange, to design what they named 'Villa Mabrouka' in the heart of Tangier, Morocco. Nestled atop a hill overlooking the world-famous Strait of Gibraltar, the villa's location proved perfect for the partners, who were seeking a space where they could escape to not only relax, but be inspired.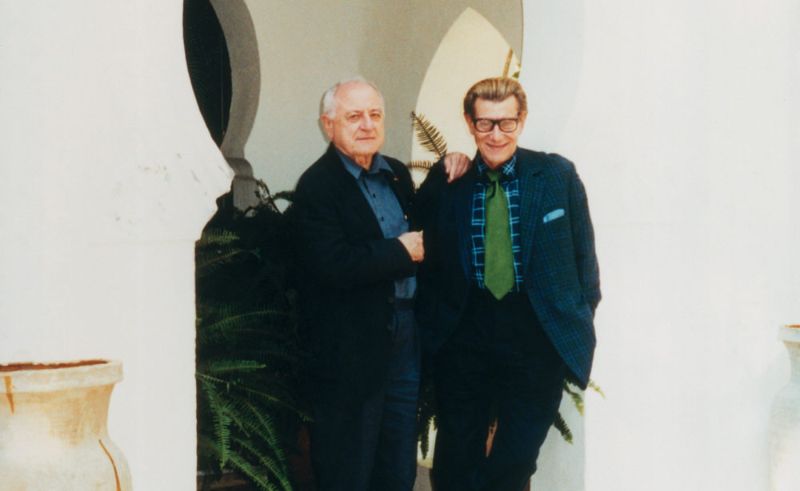 Yves Saint Laurent's heart was set on living in a villa that reflected the artistic and literary past of the port city that, at the time, was drawing in people from every nook and cranny who believed they would find the elusive secrets to creating masterpieces in its glittering waters and chalk-white hills. Tangier is a slice of heaven to those who violently swing between seeking adventure and longing for peace; its location - on the very edge between Morocco and Spain - makes it the only cosmopolitan crossroad between Europe and Africa.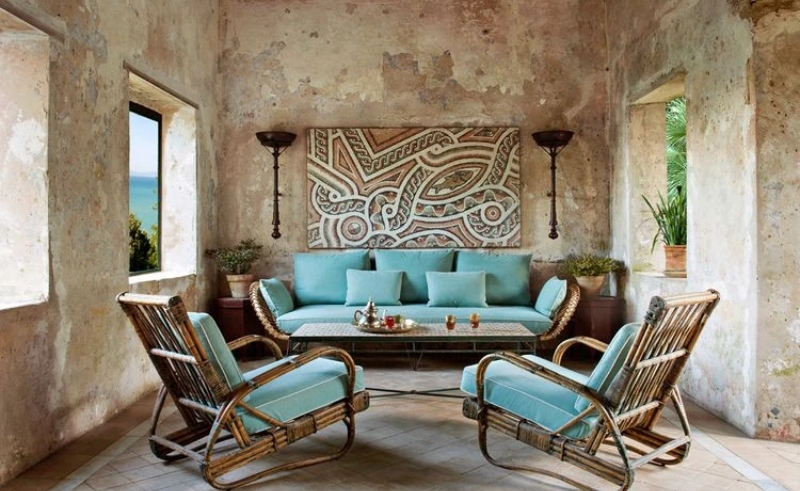 The villa, named after the Arabic word for 'luck', was a clash of designs that seemed to make absolutely no sense but coalesced beautifully, like the weaving of words to an adventure or the scenes of a film following an anti-hero, equally thrilling and captivating. Spanish and Moorish architecture blended with classic chintz and carefully-crafted authentic zellij. The villa, originally built in the 60s, retained its metal-framed floor-to-ceiling windows, whitewashed stucco walls, giant crenellated horseshoe arches and checkerboard-marble floors. The interiors are a stunning blend of English grandma couches, vibrant crushed silk duvets, traditional brass-hammered coffee tables and glittering intricate - often coloured - crystal chandeliers. However, other areas of the home give way, instead, to tadelakt plaster, wicker furniture, metal-worked mirrors and straw-lined walls.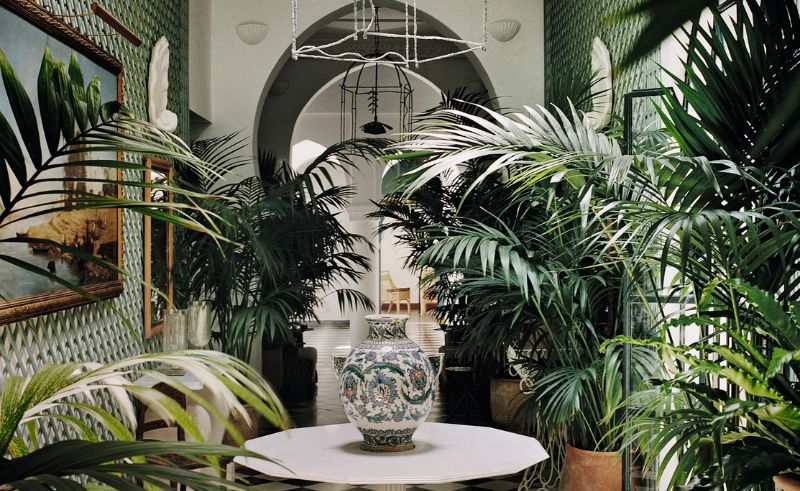 The villa is a marriage of opposing styles, all of which come to culmination in the garden, where a central pool glimmers enticingly, surrounded by lush gardens designed by famed American landscape architect Madison Cox and featuring an array of rare Mediterranean plants.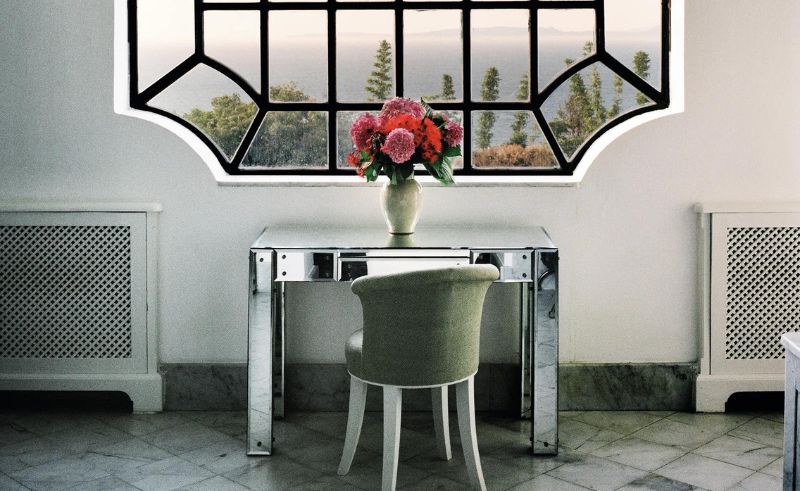 In 2017, Pierre Bergé commissioned Grange to renovate the villa and turn it into a hotel in honour of his long-time partner Yves Saint Laurent. This June 1st, the iconic Villa Mabrouka will finally open its doors once more, allowing you to stay at any one of its 12 suites.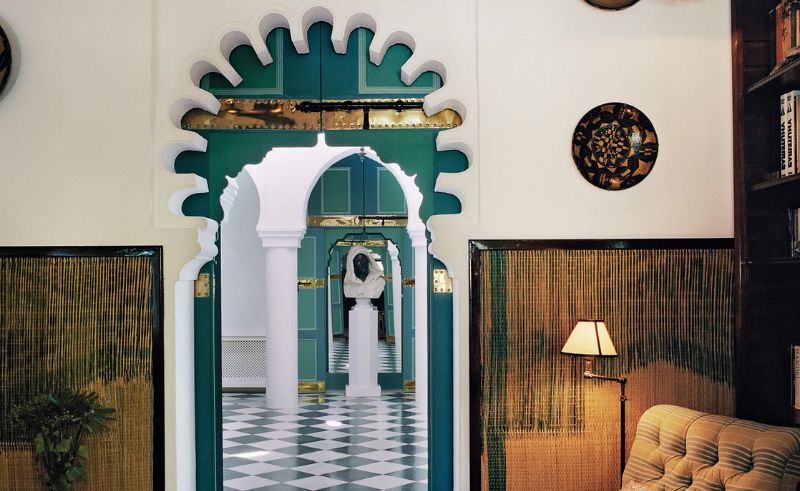 Currently owned by British designer Jasper Conran OBE, who is also the proprietor of L'Hôtel Marrakech, Villa Mabrouka has been subtly transformed to accommodate guests within its picturesque walls. What was once the master bedroom has been converted into the Suite Marrakech. At EUR 1,300 per night, guests can enjoy a super king sized bed with a private terrace overlooking the Tangier coastline. A glazed sitting with a fireplace adjoins the bathroom. Within the main bedroom, you will be able to stay at the Suite Essaouira at a nightly rate of EUR 1,450. The en-route bathroom is decorated with traditional zellij, while the rest of the walls are panelled with ratan.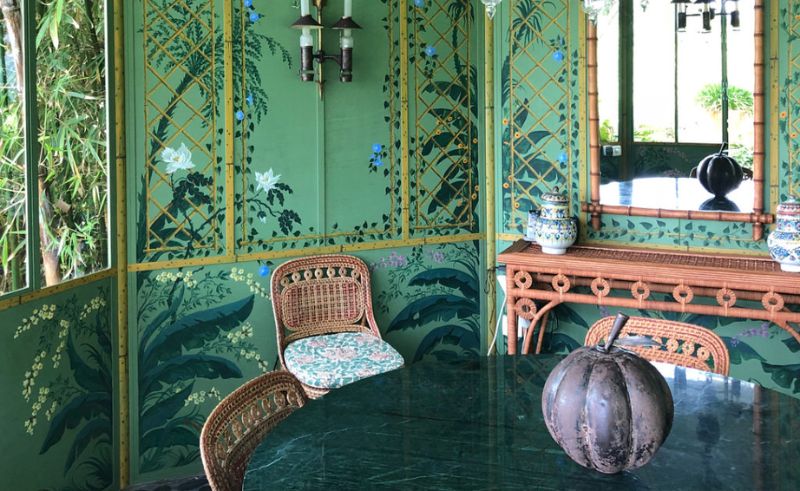 On the other end of the price range you will find the Suite Ouezzane for EUR 450 per night, and the Suite Tafraoute for EUR 600 per night. Both of these suites are located in the cottage in the gardens of the villa, with sea view terraces that are just a short walk away from the refreshing swimming pool.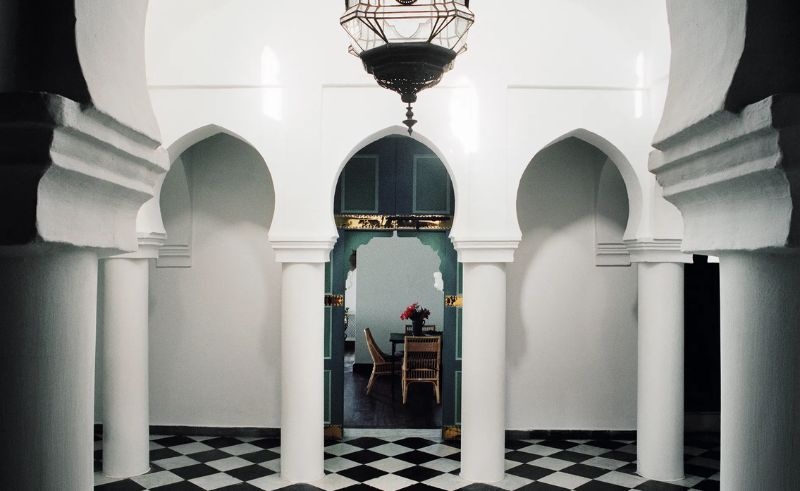 To book a stay there, head to www.villamabrouka.com