Famed Aisha Fahmy Palace Celebrates Life of Painter Gazbia Sirry
The Zamalek gem is celebrating the work of the late Egyptian painter with an exhibition running until December 22.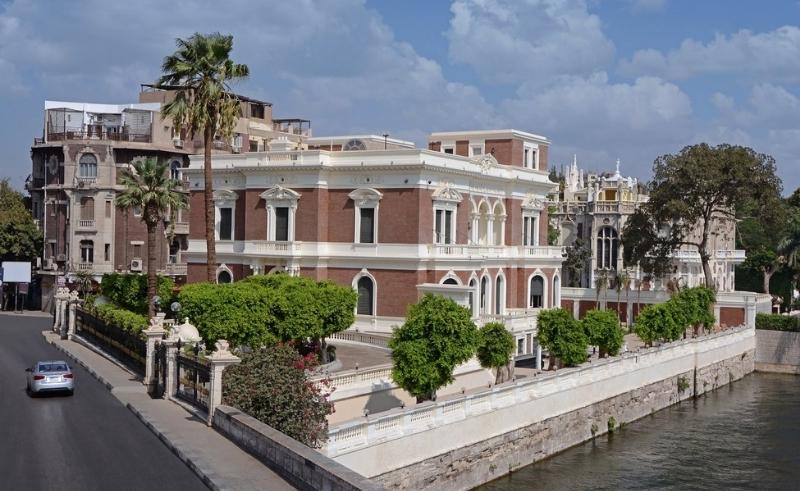 Aisha Fahmy Palace in Zamalek is celebrating the legacy of late Egyptian painter Gazbia Sirry with an exhibition showcasing her pioneering work on the first anniversary of her death. Recognised as a staple in modern Egyptian art, Sirry's abstract paintings will be housed at the palace until December 22nd.
The iconic palace was built by Fahmy Ben Ali Bacha, an Egyptian army chief under King Fouad I, as a gift to his daughter Aisha Fahmy in 1907. Later in 2010, the palace was registered as an archaeological site and has since served as a hub for the arts, hosting an array of exhibitions and attracting visitors for both its royal picturesque interiors and its unique exhibitions.
The Gazbia Sirry exhibition is open for visitors every day from 9 AM to 9 PM, except for Fridays.