11.7 Million Tourists Visited Egypt During 2022
Egypt's tourism industry experiences boom following the COVID-19 pandemic induced two-year drop.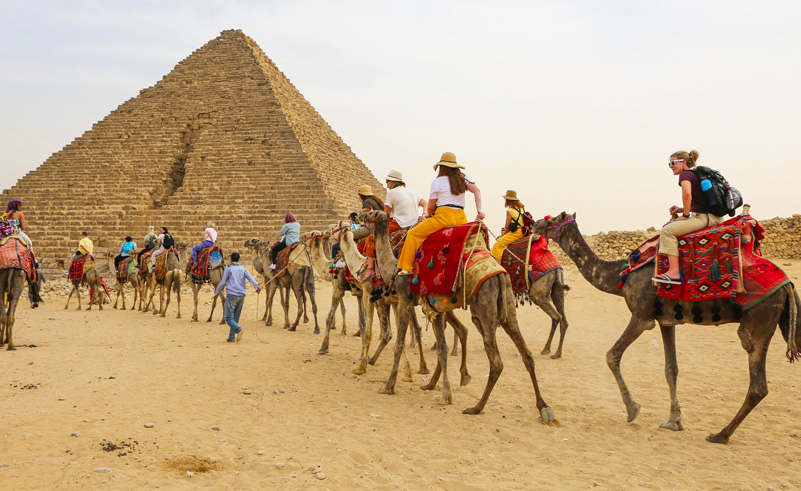 Over 11.7 million tourists visited Egypt in 2022, a significantly improved turnout after a two-year drop in tourism as a result of travel restrictions during the COVID-19 pandemic.
Minister of Tourism and Antiquities, Ahmed Issa, revealed that 2023 is expected to see a further 28% increase in visitors.
The slow but steady rise in tourism is largely credited to ongoing efforts to draw international attention towards Egypt through promotional campaigns, investments in the hospitality industry, and various recreational initiatives, which will continue to be introduced throughout the year.