3,000 Electric Car Charging Stations to Be Established Across Egypt
Industry giants have invested over EGP 120,000 to establish 3,000 electric vehicle charging stations at every highway in Cairo, Giza and Alexandria.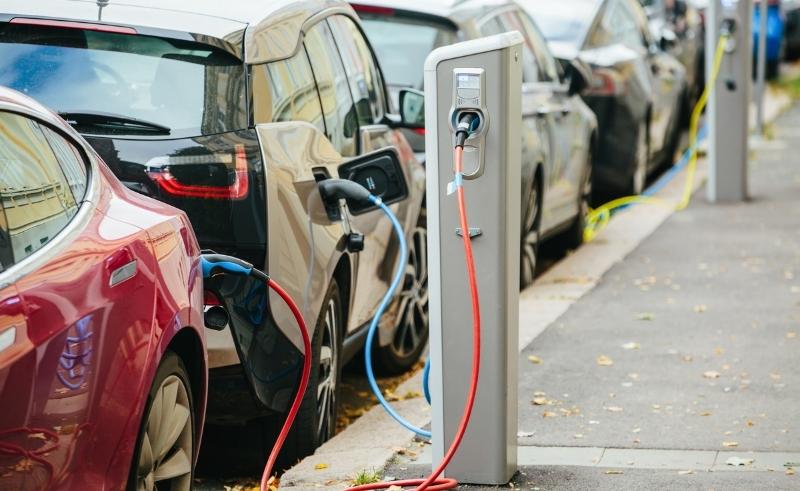 If your summer vacations have been overhauled by sheer fascination over cars being charged - iPhone style - on bustling European streets then it's time you acquaint yourself with the current overhaul sweeping Egypt.
The founders of 'Egypt Electric Vehicle Charging Stations Company' are planning on constructing and operating 3,000 twin chargers over the next 18 months, spanning all highways across Cairo, Giza, and Alexandria.
Industry giants along the likes of the Sovereign Fund of Egypt, the Misr Insurance Holding Group, as well as Hassan Allam Group have all contributed to the initiative, and as it currently stands, have contributed a total EGP 120 million to kick it into high gear. It is expected that once the company selects a technical partner, that the amount will increase to EGP 150 million.