National Addiction Hotline Receives 1,400 Calls During Eid Al-Fitr
The National Fund for Drug Control & Treatment of Addiction, which operates the hotline and over 20 treatment centres, reported.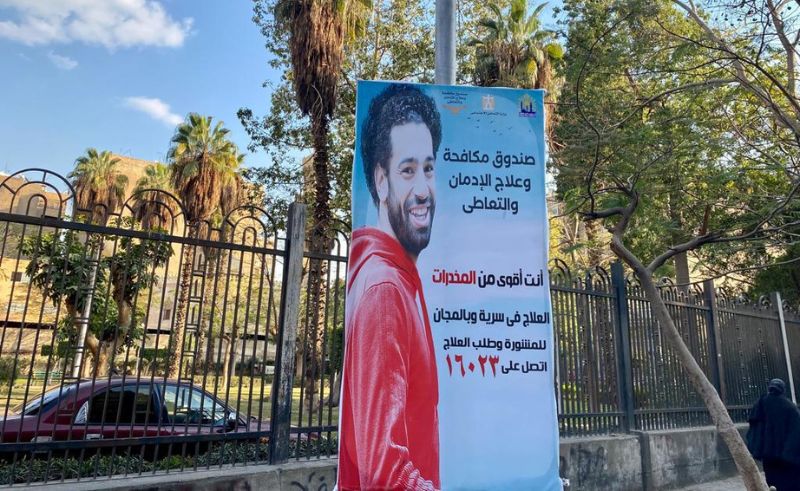 The Ministry of Social Solidarity reported a total of 1,400 calls to its drug addiction hotline, 16023, over the Eid Al-Fitr holiday period.
Of those callers, 94.4% were men while women only made up around 5.5% while almost a third of the callers were employees working during the national holiday.
The hotline, which offers therapeutic services, counselling, follow-up, and psychological support to addiction patients and recovering addicts, is also linked to 28 treatment centres across 17 governorates, all of which are affiliated with the Ministry of Social Solidarity's National Fund for Drug Control and Treatment of Addiction.