New Report Shows 66.4% of Married Women Now Use Contraception
This marks an almost 8% increase in the use of contraception by married Egyptian women since 2014.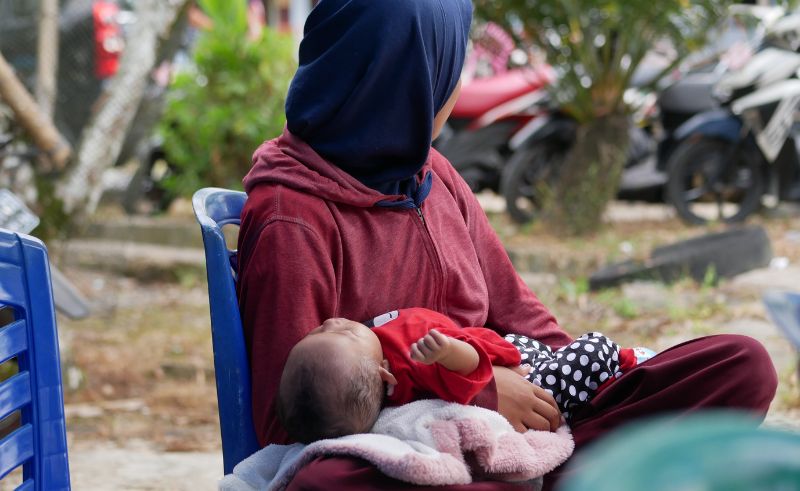 The Central Agency for Public Mobilization and Statistics (CAPMAS) has released a new report that showed that 66.4% of married women across Egypt now use family planning methods, including birth control pills and Intrauterine devices (IUD). This marks a 7.9% increase since 2014.
The data was released in commemoration of International Women's Health Development Day, which is recognised on May 28th every year. The global event was first launched by UNESCO in 2007 to raise awareness about women's health.