State of the Art Addiction Treatment Centre to Be Built in Aswan
With diverse medical treatments and a range of wellness programmes including a gym, a theatre and a library, Aswan's first dedicated rehabilitation centre is expected to treat four thousand patients.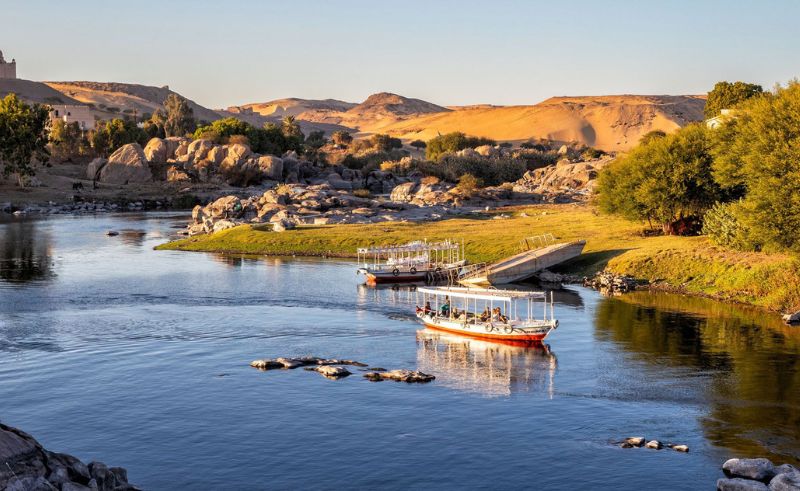 Aswan is getting its first addiction treatment and rehabilitation centre, set to treat four thousand patients per year. A collaboration between the Ministry of Social Solidarity, the Drug Addiction Prevention and Treatment Fund and Aswan University is underway to construct an all-purpose centre that includes detox services and reintegration programmes.
The facility will integrate a range of activities and programmes to aid with treatment, including psychological wellness, fitness programmes, a gym facility, and a multitude of artistic and cultural programmes including a theatre and a library. The centre is also set to provide training on handicrafts, empowering people in recovery with the skills needed to return to the job market.