Hannah Al Zahid & Ahmed Hatem are Filming a Sequel to 'Love Story'
'Love Story 2' will be released in cinemas across the Middle East by February 2024 - just in time for Valentine's Day.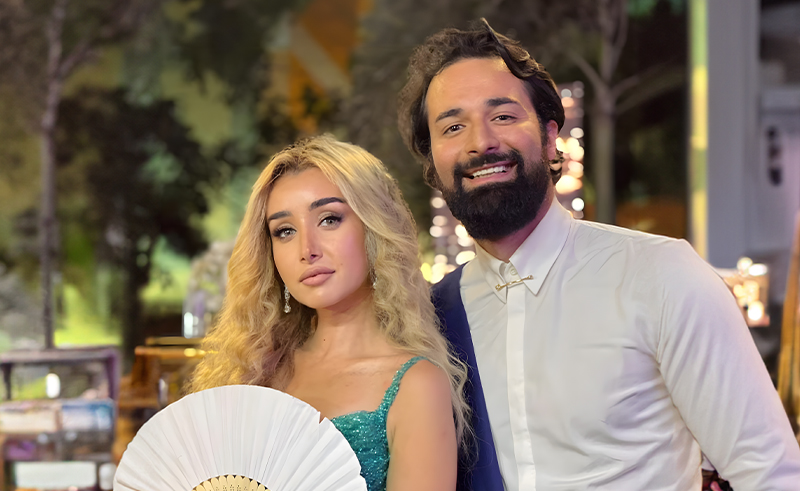 Looks like our Valentine's Day plans have been made for us - Egyptian actors Hannah Al-Zahid and Ahmed Hateem will begin filming a sequel for their 2019 romance film, 'Love Story', starting in October.
Written by Amani Al-Tunsi and directed by Othman Abu Laban, 'Love Story' follows the complex relationship of two young lovers: Youssef, an architect who loses his sight in a tragic accident, and Jamela. The first film starred a huge cast of cinematic stars like Yasser El Toubgy, Ola Roshdy, Hanan Suliman, Samir Badir and more.
The sequel will be released in cinemas across Egypt and the Middle East in February 2024.