'Lived Here' Initiative Pays Tribute to Late Comedian Samir Ghanem
In celebration of legendary actor Samir Ghanem, his home now has a gold plaque with his life story written outside of it.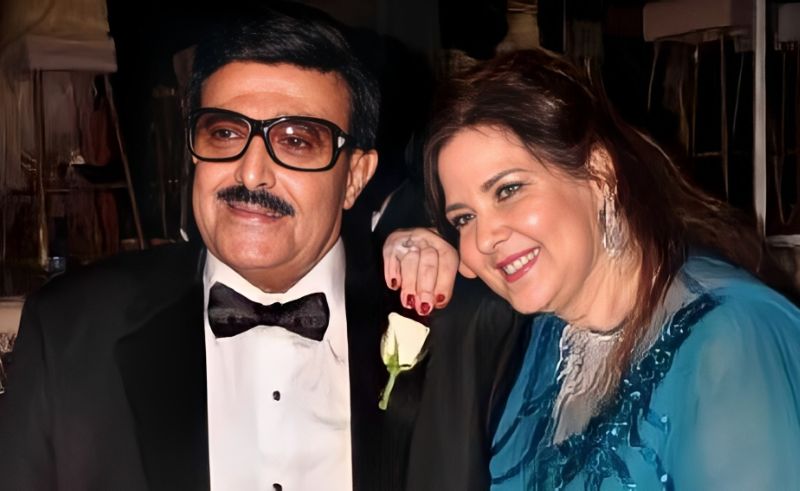 In honour of legendary actors and iconic couple Samir Ghanem and Dalal Abdelaziz, their home is now part of Egypt's 'Lived Here' initiative. Founded in 2018, the initiative is spearheaded by National Organization for Urban Coordination (NOUH) in collaboration with the Ministry of Culture to commemorate the memory of cultural figures and artists across the country. The initiative marks influential personalities' homes' with a gold plaque, detailing their life's story.
Having passed away in May 2021, Ghanem left behind a legacy of films, theatrical plays and his own genre of comedy. The actor is best known for his famed Ramadan fawazeer characters, as well as his cinematic presence in over 100 films.