UAE-Based E-Sports Startup Fanzword Secures $1.2 Million Pre-Seed
Fanzword's virtual stadium allows football fans to follow their teams whilst earning rewards.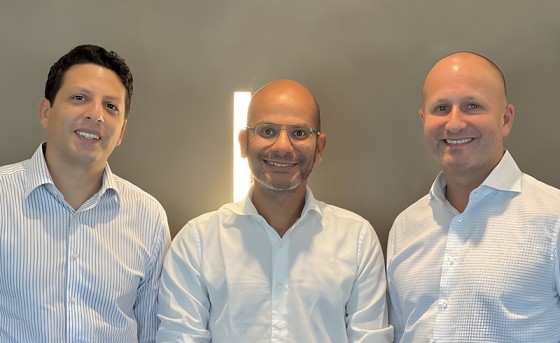 UAE-based e-sports startup Fanzword has secured a $1.2 million pre-seed round led by XVC Tech and other regional angel investors.
Founded by Ibrahim El Mohdar and Amr El-Beheiry in 2021, Fanzword set out to create a virtual stadium where football fans could follow their teams whilst earning rewards by connecting and interacting with other users.
"We believe that it's the perfect time to leverage a Football Fan Engagement Platform in the Middle East, especially after the resounding success of the World Cup in Qatar and the Saudi Pro League's blockbuster signings of football legends like C. Ronaldo, Neymar Jr, and Benzema," Co-Founder and CEO, Ibrahim El Mohdar, tells StartupScene.
The gaming market in the UAE has been growing in recent years, with an expected annual revenue growth rate of 5.28% (CAGR 2022-2027). According to a study by Statista, the market value can be expected to reach $372.6 million by 2027.
Fanzword's user base increased by 120 times in 2022, and hopes to solidify its regional presence and develop its web3 gaming capabilities with the newly acquired funding.