Citizens of Port Said Plant 2,000 Trees as Part of National Campaign
The nationwide tree-planting initiative, already underway in many Egyptian governorates, now takes root in Port Said.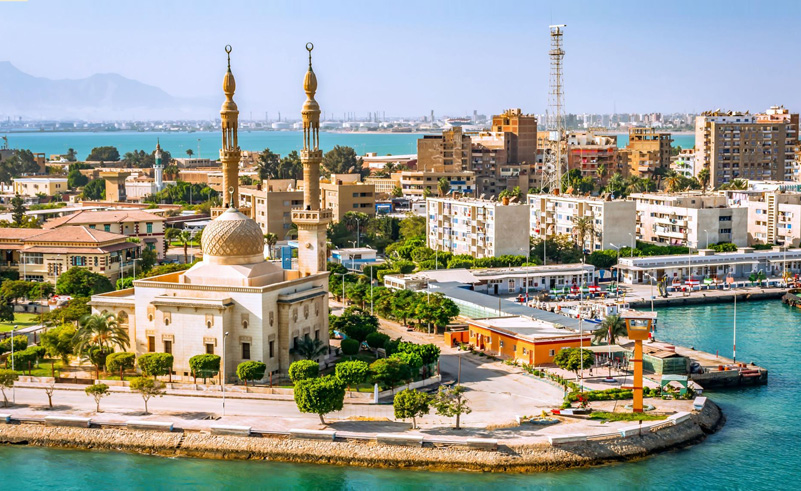 The first steps have been taken to bring a burst of green to Port Said, as part of the Egyptian government's '100 Million Trees' initiative to plant trees across the country.
In the neighbourhood of Al Manakh, local schools participated in the initiative, with students planting fruit trees to encourage community engagement. Meanwhile, 350 fruit trees were planted along the Nadhet Misr Street in the Dawahy District.
The '100 Million Trees' campaign was launched in August 2022 in the leadup to the COP27 UN Climate Change Conference in Sharm El Sheikh, aiming to double the per capita share of green spaces across the country, improve air quality and people's health, and reduce greenhouse gases.