Port Said Will Soon Be Home to Egypt's First Sea Turtle Care Centre
The care centre will be established in the Ashtom Gameel protectorate within the next two months.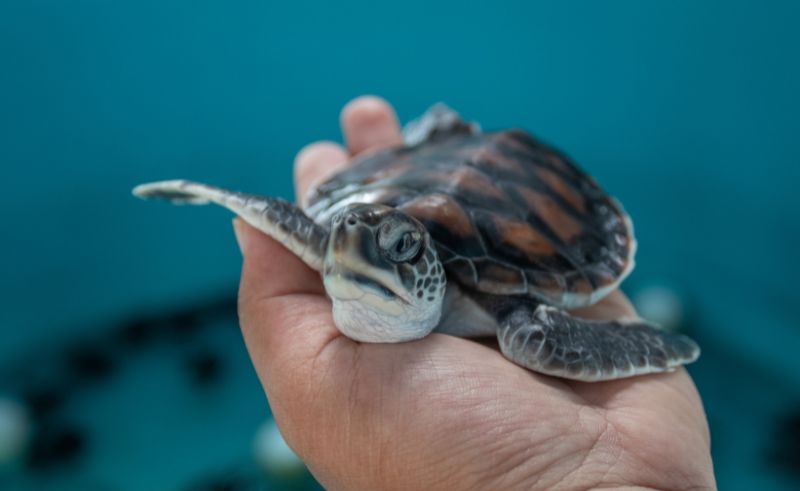 The Ministry of Environment is collaborating with an international organisation in Tunisia to establish Egypt's first sea turtle care centre in the Ashtom Gameel protectorate in Port Said.
The Ashom Gameel protectorate, known for being a natural protected area for birds, is an important site for scientific research and environmental education, and is home to a variety of rare plants and endangered animal species including sea turtles.
Set to open within the next two months, the care centre for sea turtles will focus on preserving rare and endangered sea turtles by giving them medical attention and establishing a numbering programme to mark them before releasing them back into the Mediterranean Sea.