5 Artists That Inspire Egyptian Grammy Nominated Artist Hady Moamer
We asked Hady Moamer which five artists had the most impact on his production style and songwriting.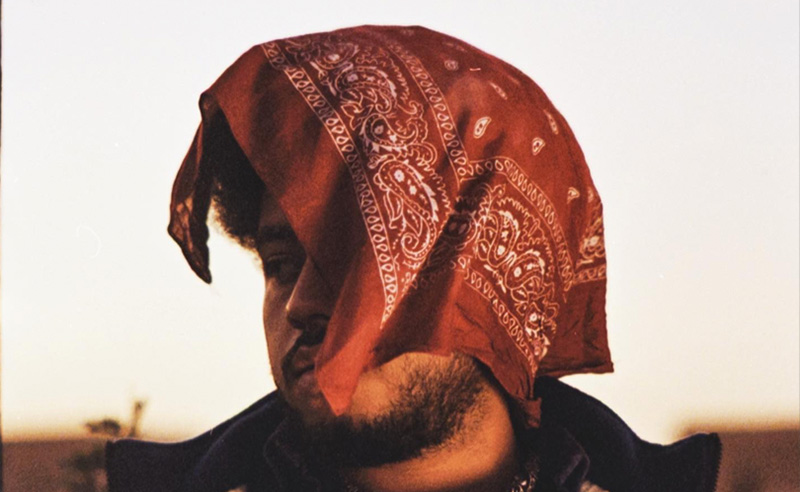 Finding success as a producer in the Egyptian rap scene through his collaborations with Marwan Pablo, and working with international artists such as Drake and Obongjayar as Jean Bleu, Hady Moamer has developed a signature sound which he continues to expand through his recently launched solo career as a rapper and singer.
In this clip, we asked Hady which five artists contributed the most to shaping his sound, as he went on to list some of the greats such as MF DOOM and Madlib. However, he also insisted that it is important to limit how much you are influenced by other artists, in order to stay true to your own sound and vision.
Watch the full video here: