Artist Spotlight - Rita L'Oujdia: Weaving Heritage Into Pop Hits
The Moroccan artist talks about her early days in music, her rising career, and how her culture makes its way into her music.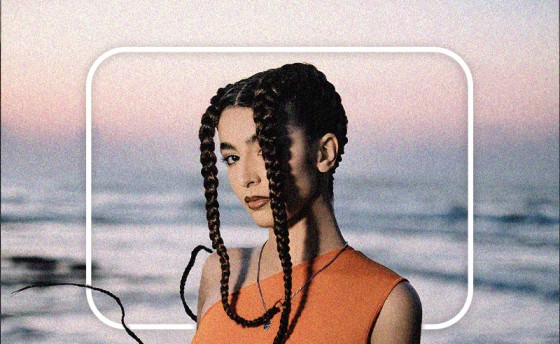 With her latest musical direction, exploring the overlap between traditional Moroccan rhythms and pop production in tracks like 'Parara' and 'Mujer Cobra', Rita L'Oujdia has been steadily gaining popularity in the MENA music industry.
Starting out with singing covers of popular songs in her childhood, Rita soon took to music production, which she learned through using GarageBand on her iPad, and eventually started directing her own music videos as her vision developed. Today, the artist studies sound engineering at university, which gives us an idea of how she intends to develop her skills on all fronts of music creation.
In this interview, Rita tells us about the reception to her first releases, how her father was her biggest supporter along her career, and how she blends cultural and contemporary influences into her music, fashion sense, and music videos.
Watch the full interview here: