WORD: Perrie - Shakhs Gedid
Beloved Egyptian artist Perrie walks SceneNoise through the vulnerable lyricism on her latest track 'Shakhs Gedid'.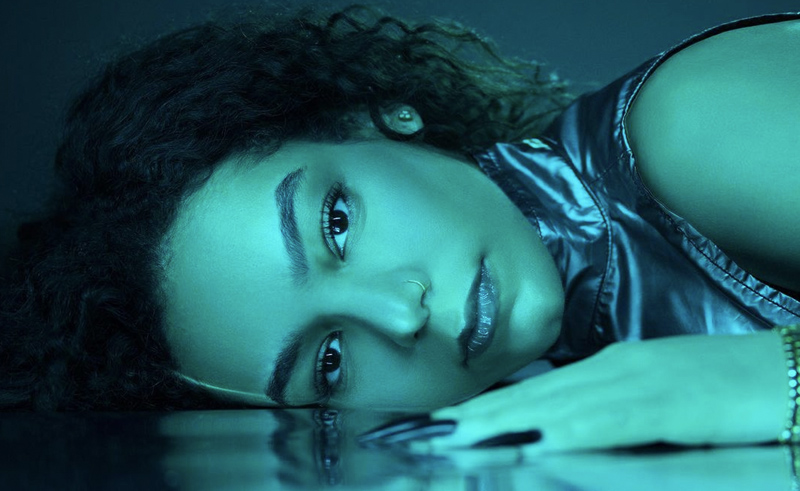 Egyptian artist Perrie has been a leading voice in the local music scene through her clever lyricism and fierce attitude. However, on her latest album 'Trauma', we see the artist leaning towards a more introspective writing and musical style, as Perrie embraces her vulnerabilities, and bravely explores themes of loss and heartbreak.
In this episode of WORD, Perrie breaks down the lyrics behind her track 'Chapter II: Shakhs Gedid', which bluntly goes into the vivid details of a dysfunctional relationship.
Let us know which artists and songs you would like featured on WORD by sending an email to info@scenenoise.com