Heal & Evolve Retreat With Deana & Shereen Shaaban in Fayoum
Healing & Evolving From the Inside Out is Ignite's first women's only retreat and will be hosted with Deana & Shereen Shaaban in Fayoum.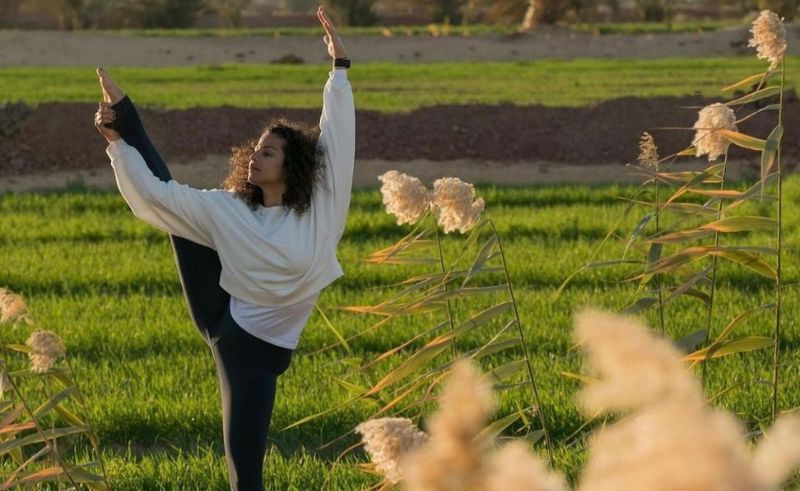 Deana Shaaban - one of the pivotal entrepreneurial powerhouses behind Egypt's Ignite fitness empire - is a multi-talented coach, athlete, fashion designer and most recently inspirational podcast host. Along with her sister Shereen, a renowned Dubai-based leadership coach, she will be hosting a first of its kind women's only retreat in Fayoum from May 11 to May 13 powered by Ignite.
Nestled in the escapist desert surrounds of the luxury Remal El Rayan Glamp, the experience, combining movement, reflection, meditation and inspirational workshops invites you to "dive deep into who you are and pull out all that stuff that's been blocking you from living your dreams."
To book your spot head to @deanashaaban link in bio on Instagram!