90th Edition of Spring Flowers Exhibition Will Take Place This May
The exhibition is the Middle East's oldest and largest celebration of plant life.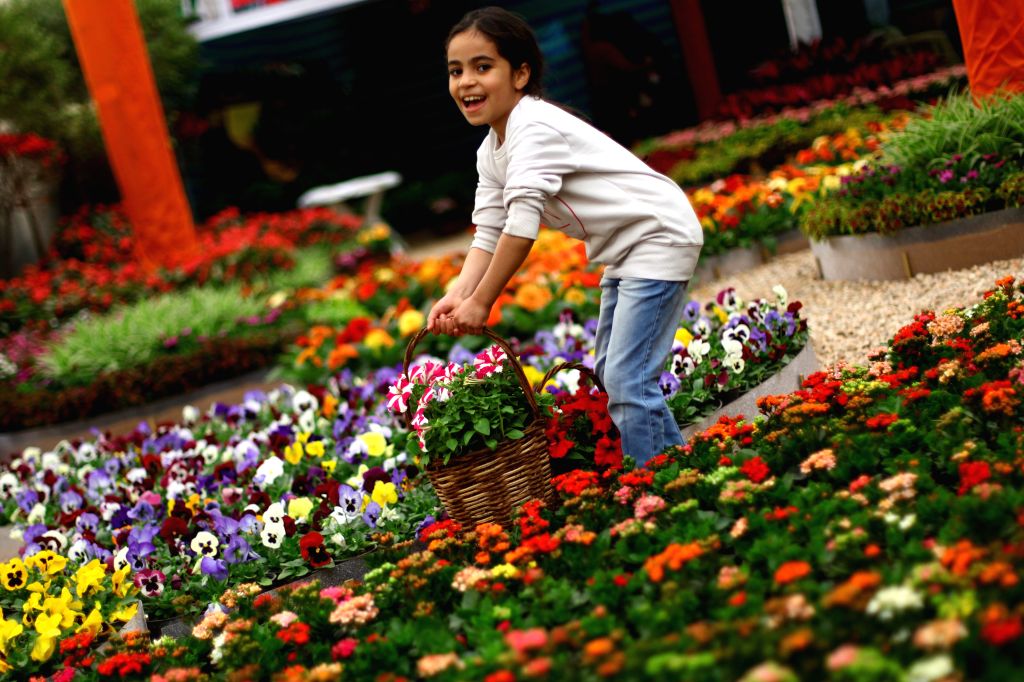 The Spring Flowers Exhibition is the largest and oldest annual exhibition in the Arab region, and this year's edition - the 90th - will be coming to the Agricultural Museum in Dokki from May 13th to June 13th.
The exhibition aims to promote the cultivation and planting of trees, as this year's slogan is '100 million trees'. All types of tree seedlings, including wooden, ornamental, and fruitful, will be available at cost.
The exhibition - a celebration of Egypt's diverse flora - will feature flower and ornamental plant producers, nursery owners, landscape companies, modern irrigation systems, agricultural production requirements, and food outlets for a full-day experience.