Egyptians Can Now Bring This Amount of Gold Through Customs Tax-free
Egyptian citizens coming from abroad can now bring up to 150 grams of gold through customs tax-free.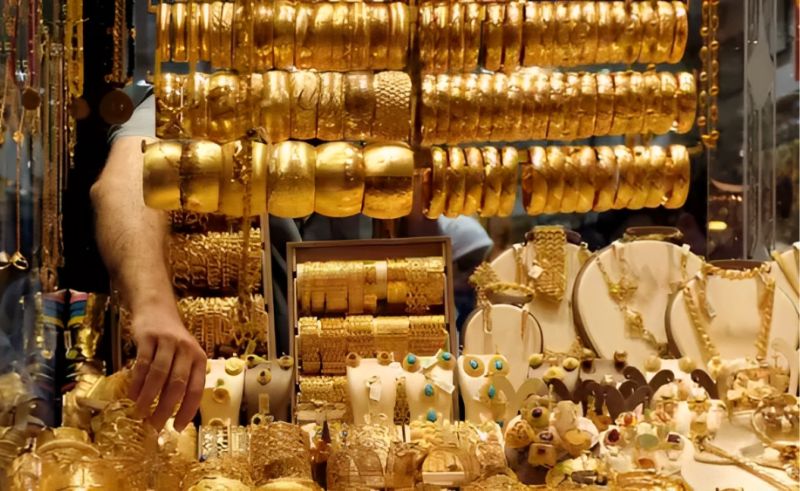 Citizens returning to Egypt from abroad may can now bring in up to 150 grams of gold without paying customs until November of 2023.
Pure gold jewellery, gold-plated jewellery made of precious metals and semi-worked gold imports intended for cash circulation are all exempt from customs. However, natural or cultured pearls and precious or semi-precious stones, mounted or inlaid on jewellery are not.