Tamkeen's Workshops: The Initiative Empowering Children With Art
This new initiative is providing underprivileged children with the narrative and artistic tools to express themselves!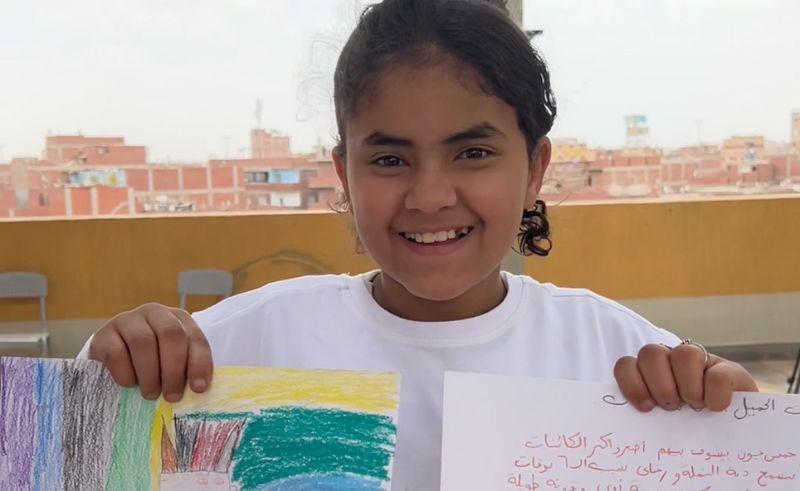 As artistic and narrative tools prove to ignite personal and collective change, the social initiative 'Tamkeen' is taking this sentiment on the ground and into the communities of marginalised children. Through a series of four sessions across six different workshops instructed by pioneering Cairo-based artists, Tamkeen amplifies the voices and experiences of children and grants them access to new educational experiences.
Tamkeen will host a collective exhibition this May, showcasing the artworks produced throughout their workshops. The initiative's collaborating instructors include visual artist and interior architect Karim El Hayawan, Italian artist Qarm Qart, choreographer and contemporary dancer Ahmed Boraii, Italian artist writer and translator Carmine Cartolano, along with visual artists Ali Zaraay, Wessam Wafik, Nermin Habib and Fatma Abodoma.
The Tamkeen initiative is held in collaboration with non-governmental organisation Tawasol and is powered by creative platform Virtual Vibes.