MENA Art Gallery Opens Submissions for 'Land, Safety & Grief' Exhibit
The Berlin show will feature multimedia installations grappling with displacement and mourning, using AI as a creative tool.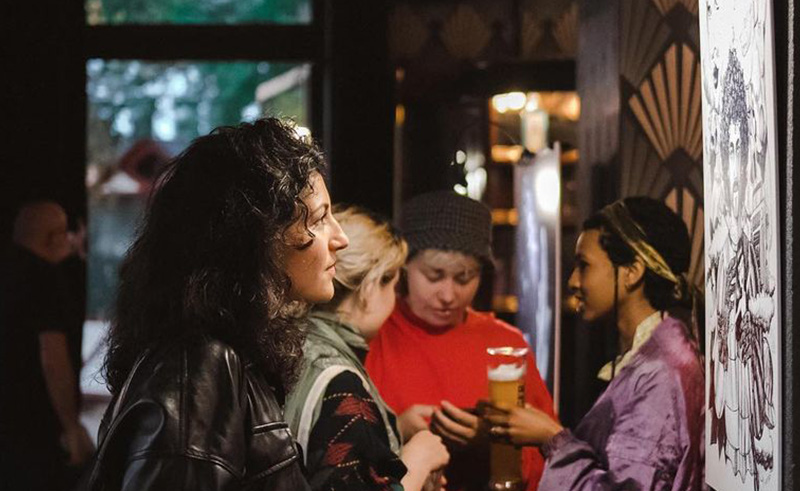 MENA Art Gallery's 'Land, Safety and Grief' exhibit, taking place in Berlin from December 8th to the 15th, is calling on Middle Eastern and North African artists to interpret crucial questions of displacement, belonging and mourning using artificial intelligence as a creative tool.
The multimedia installations and artworks will grapple with themes of home and unresolved loss through various mediums, while featuring artificial intelligence at some point in the production process - whether utilized, critiqued or otherwise engaged with.
As an online space founded to promote and support artists from across the Middle East and North Africa, MENA Art Gallery aims to facilitate global access to underrepresented creative communities, and foster deeper understanding and appreciation of the region's rich cultural currents.
Open to digital, photographic and sculptural pieces, the exhibition seeks works measuring 60x85cm or valid photography/digital files by November 26th. Submissions should include artwork, biographies, statements and contact for potential sales. The gallery offers artists 100% revenue from any print sales made during the exhibition.