Ramy Youssef Stars in New Film 'Poor Things' Alongside Emma Stone
The film, a Frankenstein-inspired tale of second chances, also stars Willem Dafoe, Mark Ruffalo and Jarrod Carmichael.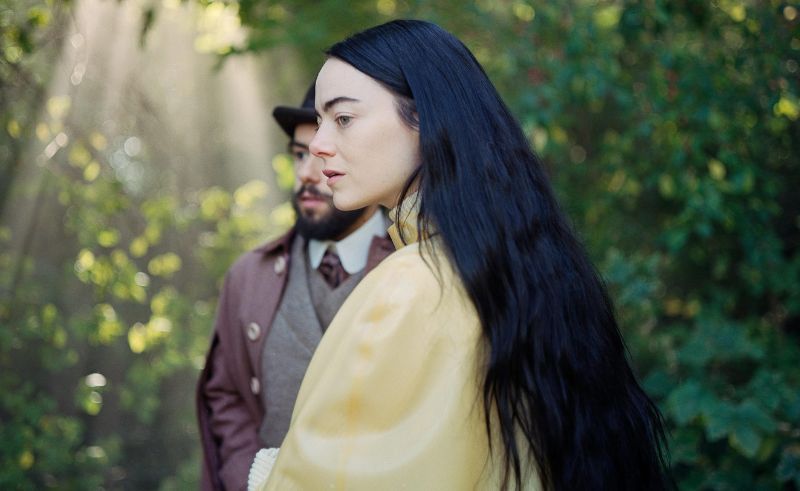 Egyptian actor, comedian and writer Ramy Youssef is entering the world of sci-fi with a new role in Yorgos Lanthimos' new film 'Poor Things' alongside Oscar-nominated actress Emma Stone (Cruella), Willem Dafoe (American Pyscho), Mark Ruffalo (The Hulk) and Jerrod Carmichael (The Carmichael Show).
'Poor Things' is a twisted Frankenstein-inspired tale of second chances, a tale woven around the fantastical evolution of Bella Baxter (Stone), a young woman brought back to life by 'mad scientist' Dr. Godwin Baxter (Willem Dafoe). Under Baxter's protection, Bella is thirsting for knowledge and wordliness, which takes her on a wild adventure across the world.